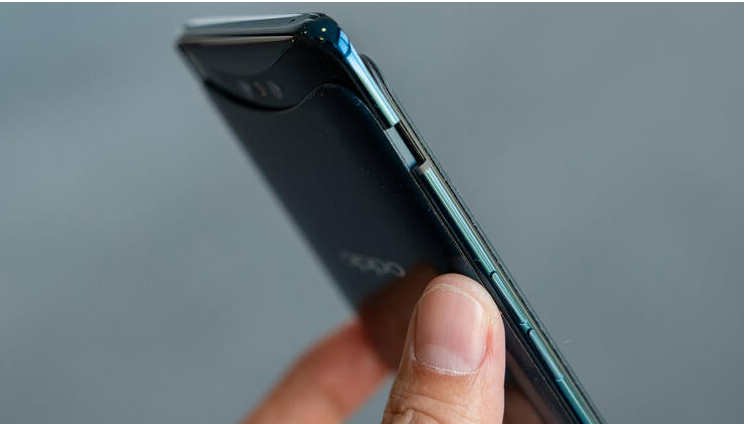 Oppo smartphone Samsung and begins production in Turkey as of this year. So did phone prices will fall in Turkey?
In December, the two companies was reflected in the press is prepared to come to Turkey with different production models. These companies then Tecno based in China, TCL, and the smartphone manufacturer Xiaomi emerged as Vivo will invest in Turkey. Behind choose to do production in Turkey, especially the China-based phone company has experienced the impact of the trade war with the United States.
For now, the Chinese technology company Huawei is the most negatively affected by this situation. Other Chinese smartphone companies are trying to increase market diversity by preparing for the worst.
However, Turkey's import application brought last year was due to increased prices of cheap phones. So the purpose of the company, by acquiring the price advantage to compete in Turkey and as close to the market to trade with Turkey stands.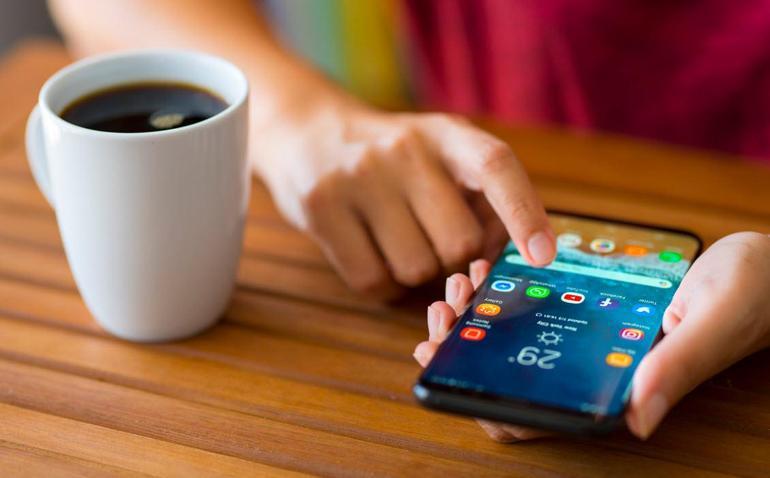 reasons to make the production of these companies that choose to Turkey, we have considered the impact of the sector with the phone rates of this condition.
Import application raised cheap phone prices
One of the biggest reasons behind the selection of these companies in Turkey to make production changes that were made last year about the mobile phone imports.
Accordingly, import surveillance application was introduced for mobile phones with a unit price below $ 200.
Thus, mobile phones with price below $ 200, while the price of entry to Turkey was subject to tax like $ 200.
Companies that want to be taxed cheaper to apply for a surveillance certificate; however, for this the company had to provide information that it might not want to reveal.
The practice of surveillance is trying to tax an imported goods over the price determined by the administration, not the actual cost.
With this application, the prices of cheap phones increased.
But now Samsung and Oppo to be used in mobile phone manufacturing companies like to open the way for Turkey to manufacture the components disassembled and the parts to be imported exempt kept in this application until August 31.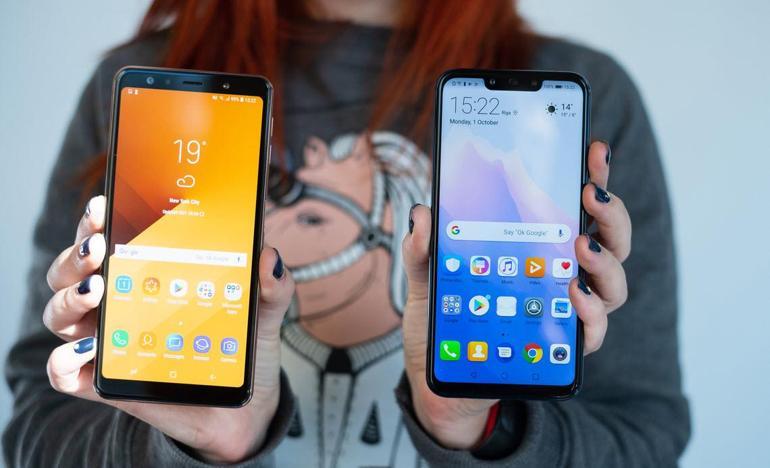 'All Android phone manufacturers will come'
So tech writer Erdi ÖzüağAccording to Samsung and Oppo, other companies will follow.
Özüağ was, of all smartphones running the Android operating system brand expects to begin production in Turkey.
Özüağ, Samsung, and the reasons for their choice of companies like Oppo to produce in Turkey ranks as follows:
Turkey, whatever the economic conditions of the population, sociological and a country with a high phone sales under the influence of economic factors. annual phone sales in Turkey varies between 10-13 million. Turkey, a vibrant and attractive market.
Turkey last year imposed import prices in May rose by surveillance applications. When companies tried to overcome this in order to compete, domestic production emerged as a solution.
Production costs decreased due to the performance of TL against dollar.
A device manufactured in Turkey, easier to sell to other countries with market potential. Turkey, a member of the Customs Union; therefore, it is easier to ship products to Europe than China due to the trade war. It is easier to send products to Balkan countries and Turkic republics that are not yet saturated, open to these technologies and have growth potential.
High competition for devices below 5 thousand liras
The highlight of the first start-up companies to obtain an advantageous position Production Özüağ, Turkey phone market five thousand pounds divides the top and bottom of the devices.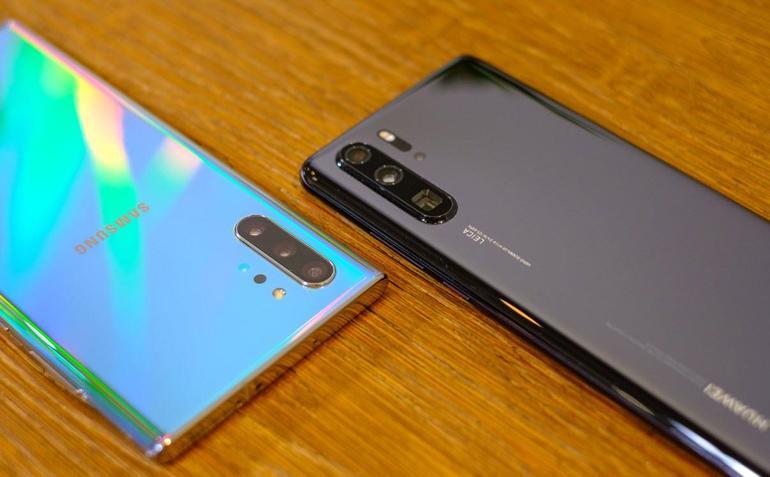 Emphasizing that Apple is the only brand that can sell devices for more than 5 thousand liras, Özüağ states that there is a great competition between devices with a price of less than 5 thousand liras and that there is a competition between Chinese companies such as Samsung and Xioami.
According to Özüağ, companies that start production before can gain a price advantage.
To give an example, if, as rumored Oppo first started production in Turkey can provide these companies with 700-800 pounds, a price advantage.
Samsung agreed with Atmaca Elektronik
These companies chose different production models for investments to be made in Turkey.
How much or how much they will invest in employment reflected in the media is not there an official statement will be obtained to perform the smart phone production in Turkey the news there is.
Dünya newspaper announced that Samsung signed an agreement with Atmaca Elektronik about production months ago and the sale of the first domestic phones will begin within a few weeks.
It was reported that South Korea-based Samsung started the production of domestic mobile phones weeks ago at Atmaca Elektronik's facility in Esenyurt.
Germany-based research firm based gfk'y largest 40,4'l percent of the shares on the basis of the smartphone market, Samsung Turkey.
Oppo hired factory
According to another report of Dünya newspaper, Oppo agreed to rent a factory with Tekinalp family, who owns Tadım.
It was noted that Oppo's leased factory, which is said to make an investment of $ 50 million, has been empty for a year and 1000 people will be employed at first.
entering Turkey by the end of 2018, the company had reached a market share of 8 per cent a year.
Xiaomi will invest $ 20 million
According to the Bloomberg HT news Xiaomi will enter production in Turkey with an investment of approximately $ 20 million.
Xiaomi, which will establish a factory in Istanbul Avcılar, will employ 2 thousand people in the first phase and increase capacity in the second phase.
The investment amount for the second surplus is expected to reach 30-40 million dollars.
If the Tecno was transferred to domestic production in Turkey will invest more than $ 25 million.
'It will be important in terms of trained human resources'
The Association of Mobile Communication Tools and Information Technologies Businessmen's Association (MOBISAD) President Mustafa Kemal Turnac is to start production in Turkey of these companies; He states that it is positive for the consumer, state and sector:
"Lower segment products will be easier to access and prices will be more affordable. The reflection on the state is also positive. We see that the informal area is fed after every tax increase, which is also important for the sector."
Mobile phone industry's only Turnac the transfer is not based on imports in the whole world in Turkey, the Middle East and emphasizes the need to make better use of Turkey's geographical advantage due to its proximity to markets such as Russia.
According to Turnacı, this breakthrough will have positive consequences for the training of human resources:
"The fact that these world-renowned companies will evaluate our trained human resources is important in terms of having a say in future technologies. Turkish engineers and Turkish software developers trained in these companies can welcome us tomorrow with surprises in rapidly developing technologies."