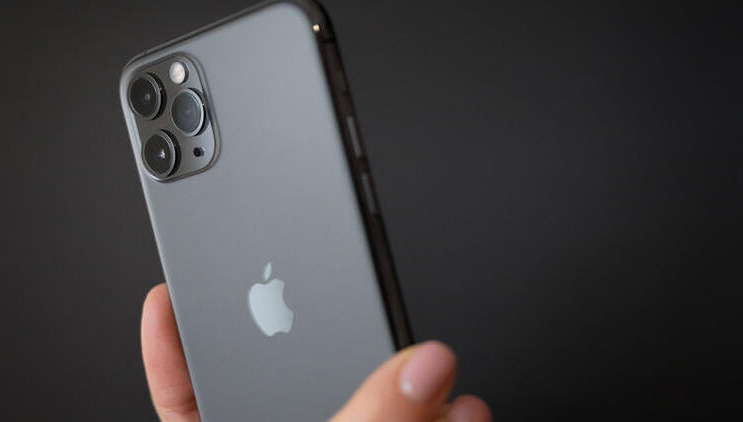 Apple quietly presented the new iOS update to users. So what is changing in iPhones with the new update?
AppleLaunched the new iOS update for iPhone models. While many errors were fixed with the update released yesterday evening, some additional features were also included in the phones. 

RequestiOS 14Changes made to iPhones with .4 update:

– iPhone camera can now recognize smaller QR codes.

– The option to classify the Bluetooth device type in Settings has been introduced to correctly specify the earbuds for sound notifications.

– Notifications have been added when the camera on iPhone cannot be verified as the new, original Apple camera on iPhone 12, iPhone 12 mini, iPhone 12 Pro and iPhone 12 Pro Max.

– The issue of artifacts appearing in HDR photos taken with iPhone 12 Pro has been fixed.

Fixed the issue where updated Activity data was not displayed in the fitness widget.

– The issue where delays occurred when typing with the keyboard and word suggestions were not displayed on the keyboard.

– The issue of Keyboard not displaying in correct language in Messages is over.

– Fixed the issue where enabling Key Control in Accessibility prevented phone calls from being answered on the Lock Screen.