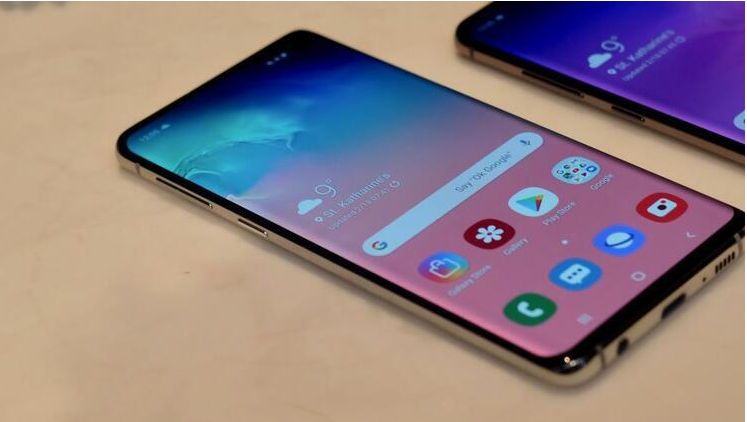 South Korea-based technology maker Samsung has decided to withdraw the Android 11-based One UI 3.0 update. So why did Samsung withdraw this update?
Weeks ago Galaxy S10 series phones started to be distributed Android 11 update, along with SamsungIt also brings the One UI 3.0 software for phones. However, the company decided to withdraw the update as it detected some bugs.
While there is no statement from Samsung regarding the update, which started to be distributed to the Galaxy S10 series in the first week of January, it is stated that there are some errors in the software that need to be fixed.
For example, after the update, the Galaxy S10's vaccine has overheating and blurred photos are just two of these problems.
With the correction of the errors, the update is expected to be presented to the Galaxy S10 series again. However, since Samsung has not made a statement, it is difficult to say when this date will happen today.
Here are Samsung phones that will get Android 11 update:
January 2021:
Galaxy S10 (Withdrawn)
Galaxy S10 + (Withdrawn)
Galaxy S10 Lite (Withdrawn)
Galaxy Note 10
Galaxy Note 10+
Galaxy Note 20
Galaxy Note 20 Ultra
Galaxy Z Flip
Galaxy Z Fold 2
February 2021:
Galaxy Fold
March 2021:
Galaxy M21
Galaxy M30s
Galaxy M31
Galaxy A51
Galaxy Note 10 Lite
Galaxy Tab S7
April 2021:
Galaxy A50
Galaxy M51
May 2021:
Galaxy A21s
Galaxy A31
Galaxy A70
Galaxy A71
Galaxy A80
Galaxy Tab S6
Galaxy Tab S6 Lite
June 2021:
Galaxy A01-Core
Galaxy A01
Galaxy A11
Galaxy M11
Galaxy Tab A
July 2021:
Galaxy A30
Galaxy Tab S5e
August 2021:
Galaxy A10
Galaxy A10s
Galaxy A20
Galaxy A20s
Galaxy A30s
Galaxy Tab A 10.1
Galaxy Tab Active Pro
September 2021:
Galaxy Tab A8 (2019)