As part of the Resident Evil Showcase digital program, Capcom provided important information about the highly anticipated survival horror game Resident Evil Village, the eighth main game in the Resident Evil series.
Resident Evil 8 release date has been announced. A survival horror genre developed by Capcomgame. With its atmosphere, Resident Evil 7 aims to raise the bar with the new game of the series. Resident Evil Village, PlayStation 5, Xbox Series X on May 7, 2021 | It will be available worldwide on S and Steam and with the newly announced PlayStation 4 and Xbox One platform options.

Resident Evil Village will be eligible to upgrade from PlayStation 4 to the digital version of PlayStation 5 and Xbox Series X | It will support Smart Delivery for S and Xbox One consoles. In order to celebrate the 25th anniversary of the series, the first expanded game images and new details were shared with the announcement of the multiplayer game Resident Evil Re: Verse. From today, pre-orders will begin, and PlayStation 5 owners will be able to check out the mysterious, Castle Dimitrescu in Resident Evil Village with the standalone Maiden demo.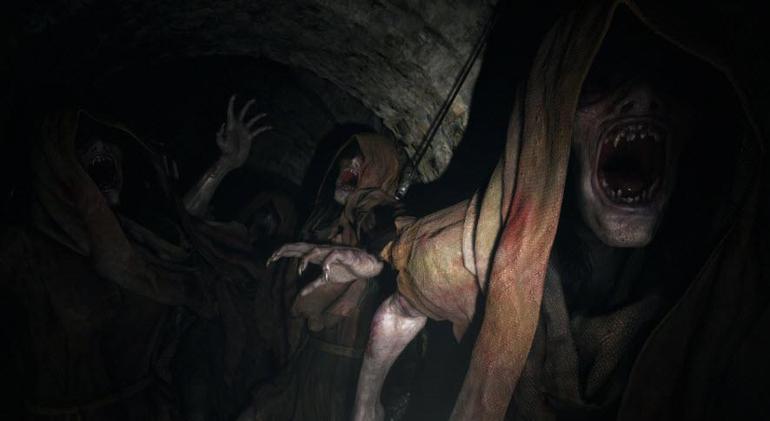 Resident Evil Village continues the story of Ethan Winters, who first started in Resident Evil 7 biohazard. In the latest game, the pulse-boosting action combines with the survival horror game synonymous with the Resident Evil series. At the first comprehensive look at gameplay, the development team revealed a few new details, including some reverting features from previous Resident Evil games to fan favorite items. His hero, Ethan, will now be able to buy and sell items, purchase recipes for crafting, and customize weapons with a merchant named "Duke".
Using the materials found throughout the game, he will be able to craft invaluable consumables needed to escape the horrors of the village. The use of these materials will also include more strategic planning with a revised inventory system based on space management that fans of the series may be familiar with.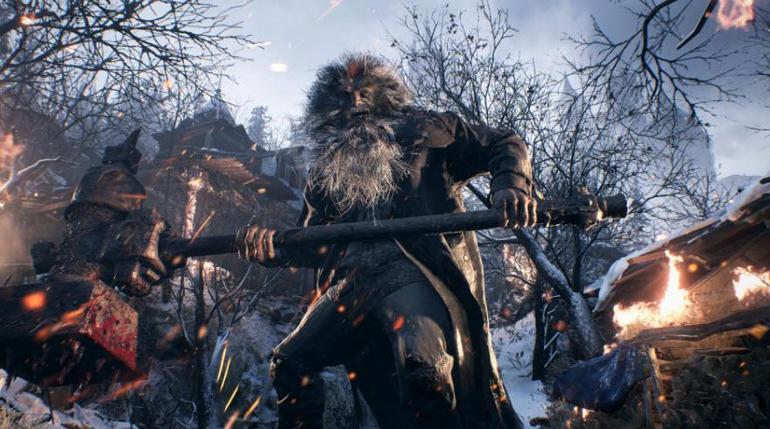 The enemy squad appearing in today's digital show are just a few of those that have been shown in Resident Evil Village so far. Ethan will face many threats, including fast-moving creatures stalking him relentlessly and Lady Dimitrescu's mysterious daughters who can turn into insect swarms. The different opponents of the game will have their own unique attack methods, so players will need to adapt their strategies by making quick decisions about when to attack, when to protect, or to escape in order to survive. Ethan has a new move in his arsenal that will give him time to get away from enemies and decide on his next move.
Starting today, PlayStation 5 owners can browse the castle district from Resident Evil Village with the Maiden demo. This standalone experience is separate, but showcases the stunning visuals and 3D Audio waiting in the main game. As the maiden, players will only need to rely on their intelligence to escape in this tense demo, because they won't be able to fight or defend themselves. A separate new demo for all platforms will be available later this spring.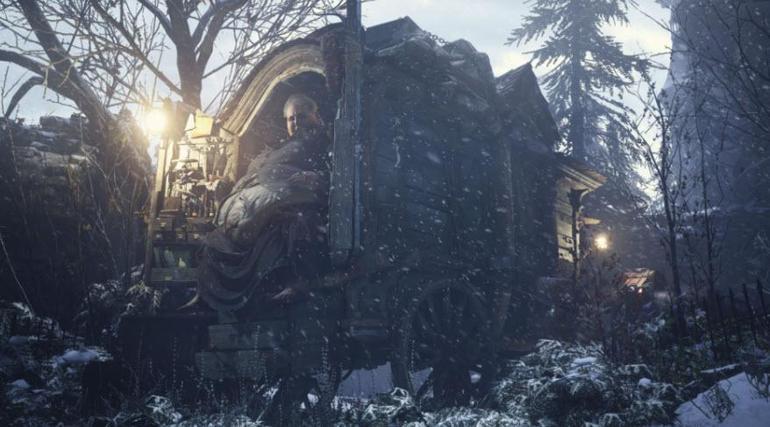 Celebrating the 25th anniversary of the Resident Evil franchise starting in March 2021, Capcom announced that Resident Evil Village's access to a free multiplayer experience called Resident Evil Re: Verse will be included on PlayStation 4, Xbox One and PC. PlayStation 5 and Xbox Series X | S players can access the game via backward compatibility.