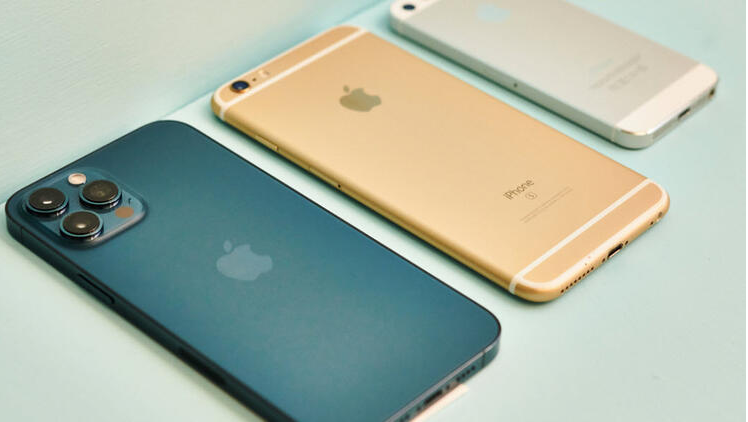 Apple leaves the old iPhone models one by one to 'death'. Here are those iPhone models that Apple is preparing to cut support …
The iOS update is offered to users in September every year. However, with each new version, some iPhone models also lose update support. So currently all iPhone models up to iPhone 6Apple has lost support.
This year, iOS 15 will be released. With the new iOS version expected to be available to users in September, two more iPhone models will be removed from the update calendar. iPhone 6S, iPhone 6S Plus andiPhone SE models will not be able to receive the iOS 15 update.
Here are the iPhone models that will receive the iOS 15 update:
iPhone 13 series (to be introduced in 2021)
iPhone SE 2020
iPhone 12 Pro Max
iPhone 12 Pro
iPhone 12 mini
iPhone 12
iPhone 11
iPhone 11 Pro
iPhone 11 Pro Max
iPhone XS
iPhone XS Max
iPhone XR
iPhone X
iPhone 8
iPhone 8 Plus
iPhone 7
iPhone 7 Plus