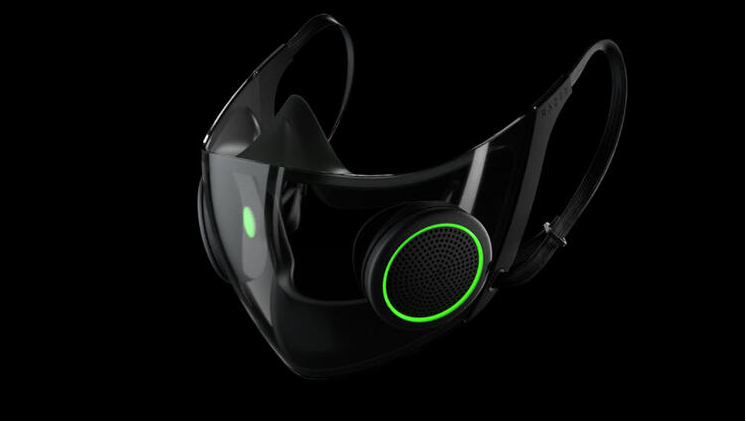 Masks, which became a part of our lives with the pandemic, started to get smart just like watches, televisions, phones and bracelets. In this context, Razer introduced its new concept products for CES 2021, which was held digitally for the first time this year. One of these products was Project Hazel, a smart face mask.
The multi-use Project Hazel smart mask developed by the company; It focuses on unexpected health risks and increased sensitivity to hygiene and preparedness against the environmental problems of disposable masks, while also having the features that should be in a multi-use personal mask.
The product that is still in the concept phase; Using removable and rechargeable active ventilators and Smart Pods that regulate airflow for optimum breathability, the N95 offers features like medical grade respiratory protection. Smart Panels with high bacterial filtration efficiency (BFE) feature at least 95% of the particles in the air, while also having high liquid resistance.
The product also allows those involved in society to socialize. In this context, Project Hazel has an open and transparent design. Thus, while those around you can see your gestures such as smile or laughter, it allows those with hearing difficulties to read your lips. Interior lighting activates automatically in the dark, allowing users to express themselves clearly regardless of lighting conditions.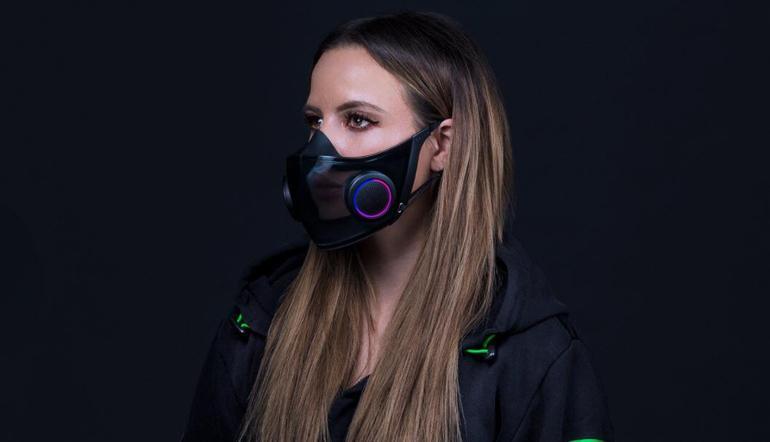 In addition, since masks can also muffle sounds, new Razer VoiceAmp Technology (patent pending) uses a built-in microphone and amplifier to enhance the user's speech for clear communication.
This special mask of Razer, which wants to reduce the waste created by disposable masks, can be charged. The disc-shaped exchangeable and rechargeable right and left ventilators of the mask can be conveniently sterilized from bacteria and viruses by placing them inside the dual-purpose wireless fast charging box containing disinfecting UV light. The discs, in which the lighting indicators show the charge levels, allow the mask to be used all day with long battery life when fully charged. The mask, which has a waterproof structure, is also resistant to scratches.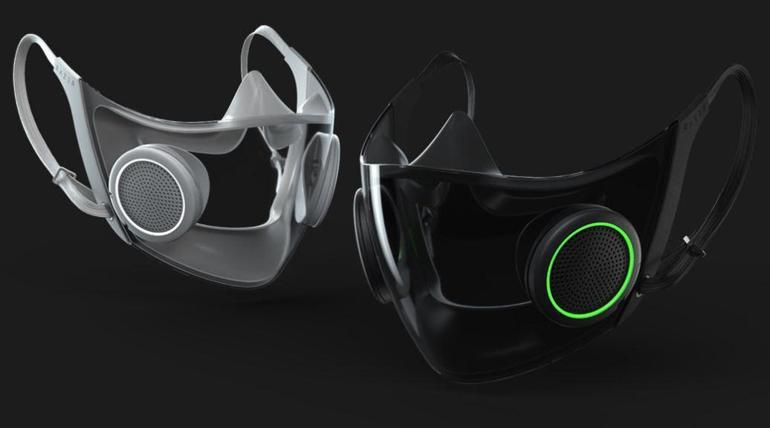 Silicone coated smart maskWhile providing an easy use with active air cooling and regulation; it takes fresh air inside and discharges CO2.