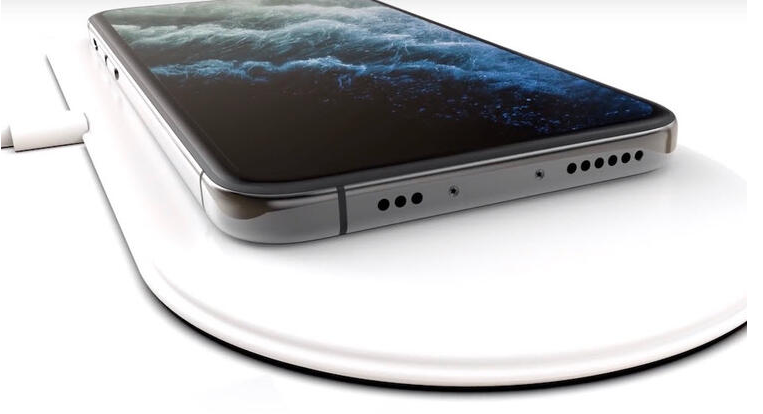 After the iPhone 12 series phones that Apple has offered for sale in recent months, the iPhone 13 is next. According to sources close to Apple, the most important feature of these phones will be the lack of charging input. Here are the possible highlights of the iPhone 13 series …
AppleFor the first time with the iPhone 12 series phones, it attracted attention by removing the charging adapter and headset from the box contents of the phones. While this decision is questioned by users, Xiaomi's removal of the charging adapter from the Mi 11 series phones shows that this situation has turned into a current.
iPhone 12, iPhone 12 mini, iPhone 12 Pro and iPhone 12 Pro Max are expected to be introduced in September this year. iPhone 13series will attract attention with new features. Although there is no clear information about new phones yet, according to sources close to Apple, these phones will bring important innovations.
Like last year, Apple will continue the series on 4 phones this year: iPhone 13, iPhone 13 mini, iPhone 13 Pro and iPhone 13 Pro Max.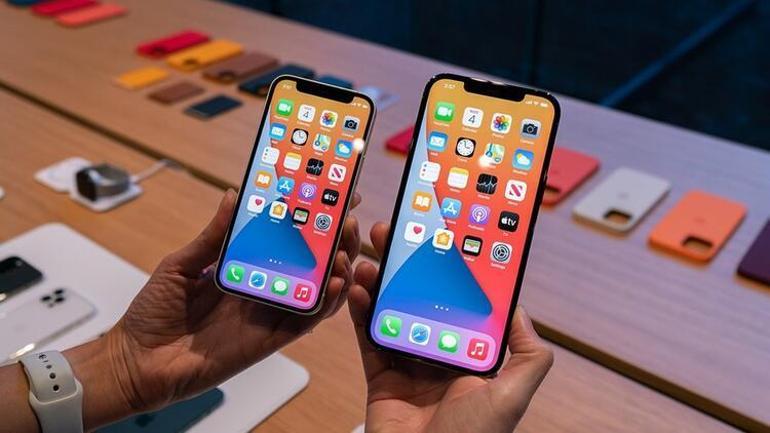 NO MORE CHARGING INPUT
The most striking feature of the iPhone 13 series is the absence of a charging port. The company, which removes the charging adapter from the box of its new phones, will also remove the charging input to avoid the need for these adapters, and the new generation iPhone models will be wireless charging.
Apple, which has been providing wireless charging support since the iPhone 8 series, aims to get rid of cable clutter completely.
The new iPhone models, which are expected to come with a screen refresh rate of 120 Hz, will use LTPO panel technology on their screens. Thanks to this technology, the screen refresh rate will be reduced to 1 Hz when the screen is not actively used.