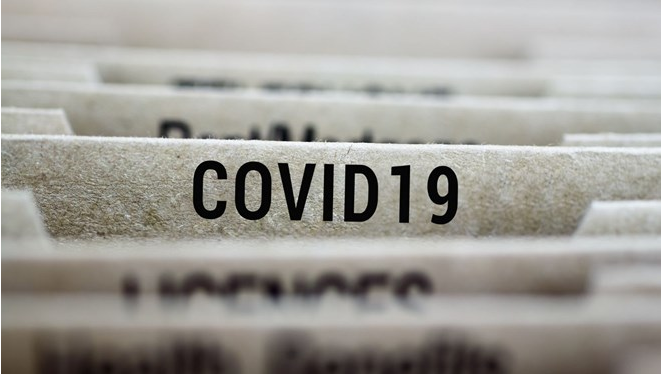 According to the results of a study published in The Lancet magazine, most of the Covid-19 patients treated in the hospital have complaints even after six months.
A study, whose results were published in The Lancet medical journal, revealed new results regarding the long-term effects of the corona virus.
According to the study, which evaluated the data of patients in Wuhan, China, where the corona virus pandemic broke out, 76 percent of the people who were treated for Covid-19 disease due to corona virus between January and May 2020 could not completely recover from the symptoms of the disease even six months after.
In the study, which is one of the few studies on the long-term effects of the Corona virus, 1,655 people who were treated in the hospital were once again undergoing a health check months after their treatment. One thousand 265 people stated that at least one complaint continues. While the most frequently mentioned health problems were fatigue and muscle weakness, some patients stated that they had sleep problems.
According to the information provided by the World Health Organization, the first cases classified as corona virus are dated December 8, 2019. The epidemic that started in Wuhan spread all over the world and turned into a global pandemic.
According to the data of Johns Hopkins University, 88 million 952 thousand 431 people have been infected with the virus so far, while 1 million 915 thousand 6 people have died.