Teknoloji
Uncategorized
OBSERVATION first observation satellite manufactured in Turkey, 50 thousand 224 times toured the world…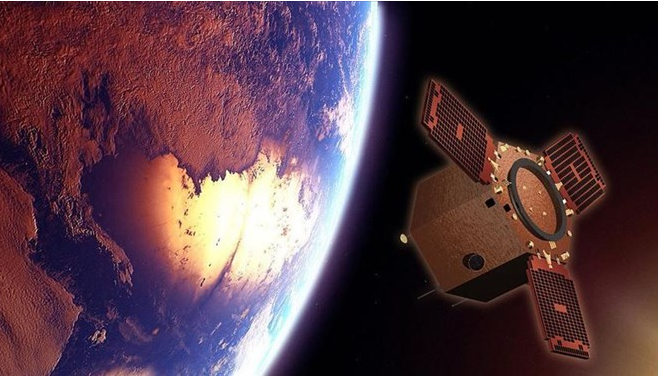 OBSERVATION first observation satellite designed and produced in Turkey, 50 thousand 224 times toured the world's environment, 19 thousand 138 frame and drew 17 million 224 thousand 200 square kilometers in the image.
RASAT ground observation satellite became the second remote sensing satellite of TÜBİTAK UZAY, affiliated to the Ministry of Industry and Trade, after BİLSAT.
RASAT was launched from Russia on 17 August 2011. Although the design life of the satellite is 3 years, it continues its mission successfully. The satellite in question is in a circular orbit simultaneously to the sun, at an altitude of 700 kilometers, and operates with a 7.5 meter monochrome, 15 meter multiband spatial resolution pushbroom camera.
RASAT, touring the world 50 thousand 224 times, shot 19 thousand 138 frames and 17 million 224 thousand 200 square kilometers of images.