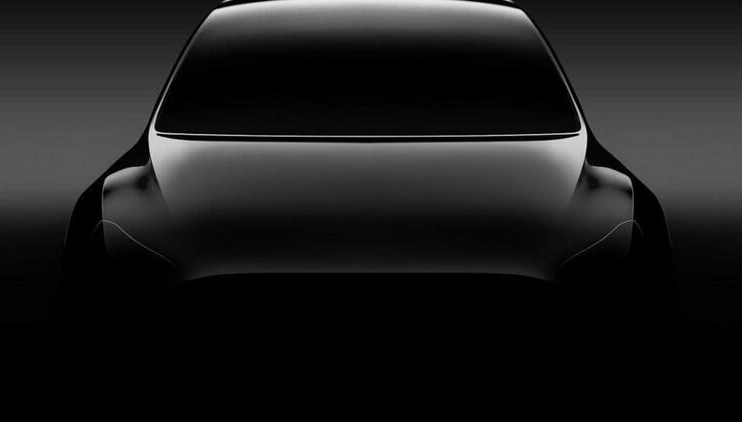 South Korea-based Hyundai announced that they had preliminary discussions with Apple regarding the production of electric vehicles with autonomous driving technology, but no decision has yet been made.
In the statement made by the company "Apple and Hyundai they are holding talks but at a very early stage and nothing has been decided.
However this news even it was enough for Hyundai shares to start the day with more than 20 percent in value.
Last month, it was reported that Apple is working on electric car production and is targeting 2024 for production. However, experts share the prediction that it takes at least 5 years for Apple to enter the electric vehicle market due to the epidemic delays.
Hyundai and Apple are currently working together on the CarPlay project, which will integrate iPhones with the system of different brands of cars.
The multinational automotive company Hyundai based in S. Korea has been working on electric, driverless and flying vehicles for a while.
The company bought an 80 percent stake in US robot manufacturer Boston Dynamics last month.
The electronic vehicle market is gaining in value. Tesla's shares, of which Elon Musk is the founding partner and CEO, gained about 700 percent in 2020.
Musk became the richest person in the world as of January 2021, with Tesla's increasing value.