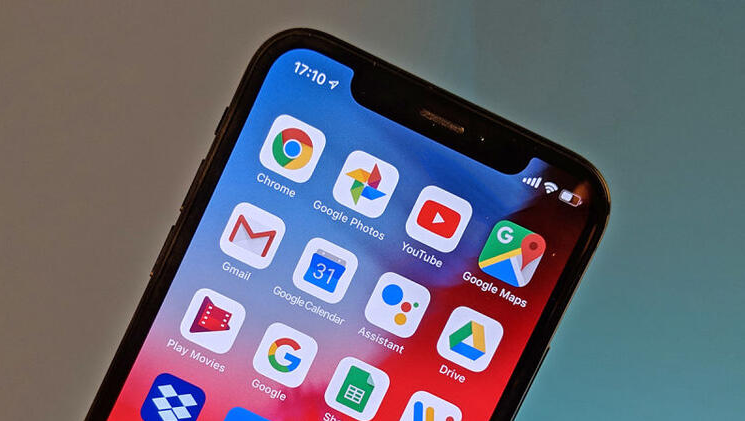 Many Google services on the Android platform are also available on iOS. However, no updates have been made to Google applications running under iOS since December 7. So why does this happen?
Apple, iOSWith the 14 update, it has taken many steps, especially in privacy. The company, which also introduced privacy tags, drew attention to the fact that all applications in the App Store must comply with these tags.
GoogleAfter this update, it does not bring updates to Google applications for a long time. Gmail,Google DriveNo application, including Google, Sheets, Drive, has received updates since December 7, and this situation confuses users.
Those who interpret this situation have two different views. The first may be that Google allowed its employees for a long time with the Christmas and New Year holidays, and therefore the update may not have been released.

The other view focuses on Google's slow updates due to Apple's privacy policies. Google has many applications in the iOS ecosystem, and organizing each application according to new privacy tags is seen as a very time and labor-intensive task.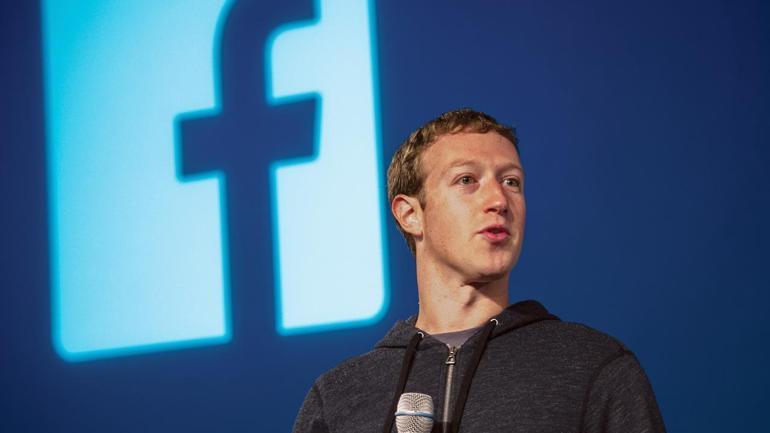 FACEBOOK HAS REJECTED
Facebook, which did not look favorably on Apple's new steps regarding privacy, did not hide its reaction from the first day. The company's statement included the following lines:
"Apple is harming small businesses and developers by using its control over the App Store and creating unfair competition. They say it's about privacy, but the main goal is to make a profit."
GOOGLE UPDATES WILL SHARE
A Google spokesperson noted that contrary to these claims, new updates will come and will be seen on iOS devices within a week.