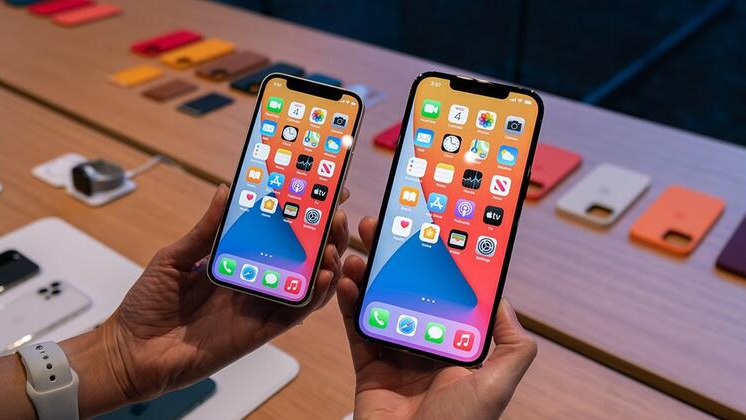 The new iPhone 13 series smartphones, which Apple will announce towards the end of this year, will bear the signature of Samsung and have a screen refresh rate of 120 Hz.
According to The Elec, a South Korea-based media organization, iPhone 13All components of the 120 Hz screens to be used in the series will be supplied from Samsung. In other words, Samsung, when it comes to the iPhone 13s displayApplewill be the sole supplier of.
According to The Elec, Apple will announce four new iPhone 13 models. Two of these models, iPhone 13 Pro and iPhone 13 Pro Max, will use LTPO OLED panels instead of standard OLED and offer a screen refresh rate of 120 Hz.
ALREADY HAVE ON APPLE WATCHs
LTPO OLED display panels are a technology already used in the screens of current Apple Watch models. This display technology reduces the refresh rate to almost zero when the display of Apple Watch models is not actively used, and enables significant energy consumption savings.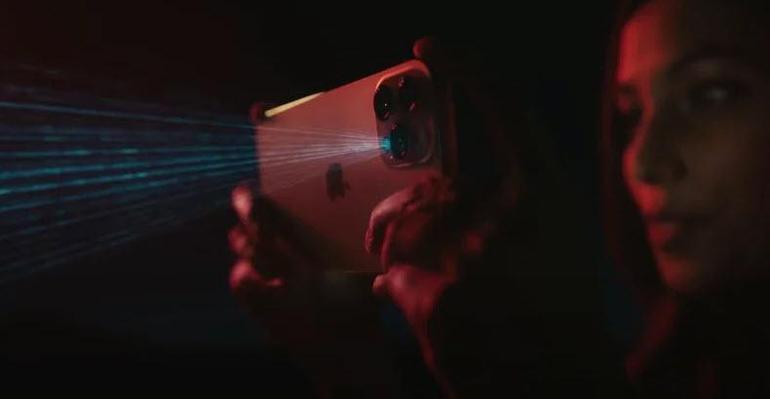 iPHONE 13 MODELS ARE ALL LIDAR USE
On the other hand, Apple is expected to bring the LiDAR Scanner to the entire iPhone 13 series in 2021, instead of only the Pro and Pro Max models. The LIDAR scanner has advantages in low light auto focus and improving the shooting time.
Apple is expected to introduce four new iPhone models in September, including the 5.4-inch iPhone 13 mini, 6.1-inch iPhone 13, 6.1-inch Pro and 6.7-inch Pro Max.