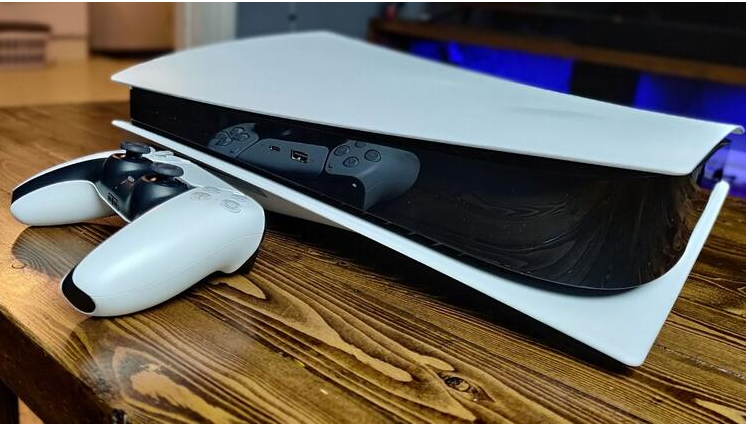 Sony has launched the new game console PS5 in recent months and made a big splash. PS5, which has a stock shortage in many countries, did not attract anyone's attention in Japan.
Sony's new game console with great success in many countries PS5is far behind when it comes to Japan, the company's home country. According to data released by Famitsu, PS5's sales figures are bad across Japan, and 240,000 units were sold in the first four weeks.
As such, the PS5 was the worst game console after PSP.
The most popular in Japan is Nintendi Switch. In like two yearsPS4The Switch, which left behind, managed to sell four times more than PS4 in 2019.
So why can't Sony succeed in its homeland? Why is it getting more attention in the USA? Many reasons can be sought at this point, but the most important is that Sony acts like a US-based company rather than a Japanese company.
As Sony downsized its team in Japan over the years, it refrained from making specific moves to this country and showed much more interest in the United States. It can be said that gamers in Japan are well aware of this situation.
THERE IS A BIG REQUEST FROM THE USA
According to estimates, with the launch of PlayStation 5, there were more than 3 million sales in its first month. Half of these sales came directly from the US. This explains why Sony is leaning more towards the US.