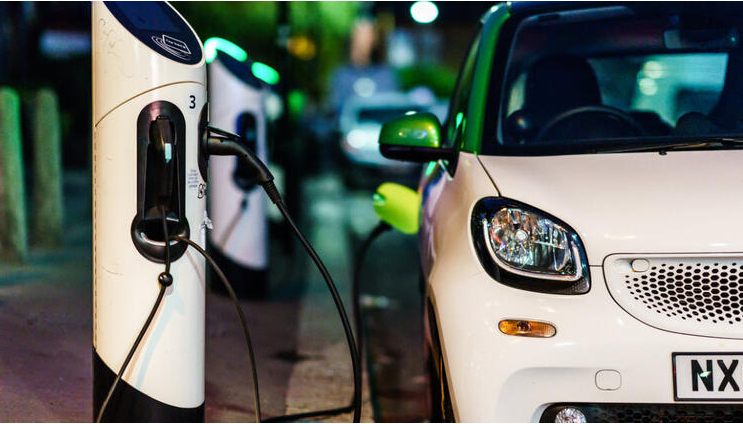 Electric vehicles in Norway broke a record, accounting for 54.3 percent of new cars sold last year.
The Norwegian Road Federation (OFV) has announced car sales data for 2020.
Accordingly, last year electric vehicles in the country accounted for 54.3 percent of all new cars sold in 2020. This rate was recorded as 42.4 percent in 2019.
Last year, the share of diesel cars decreased from 16 percent to 8.6 percent, and the share of gasoline cars decreased from 15.7 percent to 8 percent, while the share of hybrid cars increased from 25.9 percent to 29.1 percent.
Aiming to ban vehicles using fossil fuels by 2025, Norway does not apply taxes on cars using fossil fuels to purely electric cars.