Turkey's attempts to ensure cyber security had begun in the 1990s by making regulations for the fight against cyber crime. These efforts increased in the post-2010 period and evolved into more professional corporate structures. initiatives in this area of ​​Turkey to cover the period between the years 2020-2023, the National Cyber ​​Security Strategy and Action Plan has been moved to a new dimension by declaring on December 29, 2020. In fact, this document is a continuation of the previously published National Cyber ​​Security Strategy and 2013-2014 Action Plan and the 2016-2019 National Cyber ​​Security Strategy and Action Plan. When these three plans are evaluated together, with Turkey's step after 2010, national evident that significant gains achieved in ensuring the security of the cyber space field.
In this context, the most notable benefit of the National Cyber ​​Security Strategy and 2013-2014 Action Plan is the establishment of the National Cyber ​​Incident Response Center (USOM, TR-CERT) in order to detect cyber threats and develop the necessary measures. Later, with a notification published in 2013, it was decided to establish Cyber ​​Incident Response Teams (SOME) affiliated to USOM in order to protect the critical infrastructures of public institutions. With the same communiqué, the obligation to open institutional SOMEs to operate under sectoral SOMEs was imposed on public and private organizations operating critical infrastructure.
Then, in September 2016 Turkey's National Cyber ​​Security Strategy 2016-2019 and adopted the Action Plan. Under this plan, targets similar and compatible with the 2013-2014 Action Plan were brought to the agenda. The plan in question was prepared in simpler and general terms compared to the previous strategic planning. In this plan, more emphasis was placed on the development of national software and technologies with the right approach. In the 2016-2019 National Cyber ​​Security Strategy and Action Plan, the main headings such as internet addiction, cyber espionage, cyber security specialist personnel training, elimination of coordination weaknesses between cyber security institutions express the determined targets. Apart from these, by showing the right approach again,

Turkey's 2020-2023 National Cyber ​​Security Strategy and the Action Plan strategic objectives is expressed in eight chapters: the protection of critical infrastructure and increasing the strength, the development of national capacity, organic cyber security network security of new generation technology, the fight against cyber crime, domestic and development and support of national technologies, integration of cyber security into national security and development of international cooperation. In addition, in the action plan, making the most of developing cyber security technologies, protecting critical infrastructure sectors, developing cyber risk management processes, activating emergency plans against cyber attacks are also emphasized.

In addition, in the document in question, measuring the technical capabilities of cyber incident response teams and eliminating the deficiencies in this area, developing educational activities in the field of cyber security, increasing cyber security awareness in educational institutions, ensuring the safe use of new generation technologies such as 5G, internet of things and cloud computing, It also includes goals such as developing international cooperation in the field of cyber security, providing necessary support to international initiatives to establish international common norms and standards in cyber space, and paying extra attention to measures for the protection of children in the internet environment.

In addition to these goals, in the 2020-2023 National Cyber ​​Security Strategy and Action Plan, the emphasis on national software in cyber security, the approach that sees cyber security as a part of national security, the reference to the fact that cyber security should be based on strong legal foundations, the competence of cyber security experts will be audited. and emphasis on competence, measures to prevent perception activities on social media are also valuable and important principles.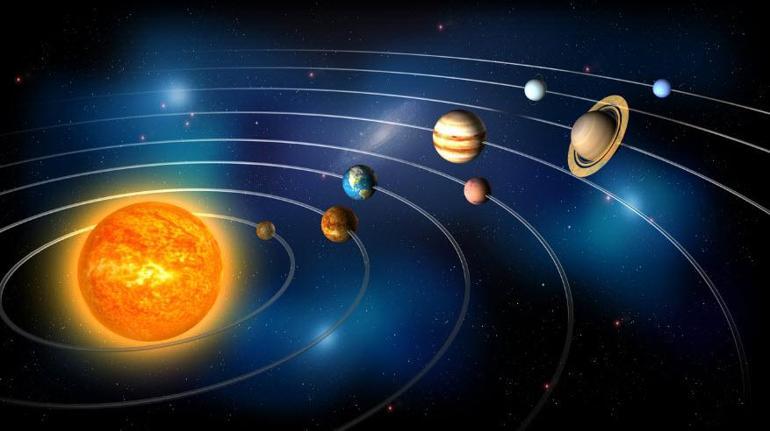 In this context, increasing the rate of national software in cyber security is a realistic and important goal. success to be achieved at this point will reduce Turkey's dependence on foreign sources. This target should also be considered within the scope of economic contribution. For example, within the scope of the security bureaucracy-university-private sector cooperation model developed in the post-2010 period, Israel has reached the position of exporting around $ 6 billion of cyber espionage products to the world in recent years. Considering's successes in national defense technologies in Turkey in recent years, it is possible to achieve this goal as well. However, increasing the use of national software and hardware is an important factor that will improve efficiency against cyber espionage activities. As an example at this point,
On the other hand, the approach that sees cyber security as a part of national security in the said action plan is in line with the general trend in the world. As it is known, with the commercialization and demilitarization of the internet in the 1990s, "cyberspaceThe emergence of the area we call "has accelerated. Cyber ​​space has rapidly emerged as a new competitive field in the international system, as states see innovations within the scope of network technologies as a new opportunity to improve their military capacity. After the 2000s, Russia and the USA became important cyber powers that shaped the cyber space within the cyber security strategies they put forward. Subsequently, China (with its technology and economy-centered development process) came to a position that began to have a say in cyberspace. With the allegedly planned Russian-centered cyber attacks against Estonia in 2007, NATO, as a collective defense organization, started to develop planning and institutional structures in the field of cyber security. As a result, After 2010, almost all states in the international system put forward plans aimed at developing their cyber defense and attack capacities within the scope of their economic and technological strength. Given these considerations, Turkey's cyber security strategy with a correct approach to cyber defense work to increase the capacity of seeing a part of national security.
However, in the literature, cyberspace (after land, sea, air and space) is considered a digital fifth dimension made by man. In addition, at the 2016 Warsaw Summit, cyberspace was officially recognized as an operational area by NATO. Therefore, efforts to improve Turkey's cyber defense capability, to see cyber security as part of a national security strategy is accurate. Internet technologies are now seen as an opportunity by states to improve their military capacity. States can use their cyber attack weapons to damage the critical infrastructures of states where they directly see enemies or compete. In this context, besides a strong cyber defense capacity,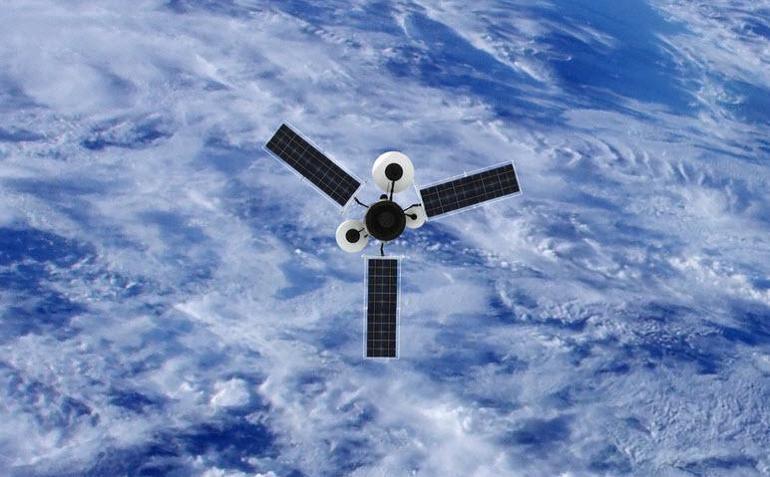 For states, cyber attack methods are seen as a new strategy that can be used without the need for a military conflict (which can have very serious and unpredictable consequences in international relations). Another reason why the possibilities provided by cyberspace are used for military purposes is due to the nature of cyberspace. Identification of the attacker in cyberspace involves a very complex process and often the attacker can hide his identity by using various software and methods. On the other hand, another military advantage of cyberspace is that cyber attacks cause serious damage to the critical infrastructures of the targeted state, with relatively less risk and low costs, and the resulting political consequences are highly effective. All these processes have brought forward the concept of cyberspace, which is militarized and armed. In such a conjuncture, said Turkey's strategic approach should be seen as a choice of more than a necessity.
In the 2020-2023 National Cyber ​​Security Strategy and Action Plan, the target that measures will be taken to prevent perception activities in social media is an issue that should be emphasized. If we need to evaluate the issue within the scope of the fight against terrorism, it is known that propaganda is of vital importance for terrorist organizations. Today, along with the radical technological changes in the field of information, social media opportunities cause significant changes in the propaganda activities that terrorist organizations try to maintain with classical media techniques. Terrorist organizations such as the PKK, FETO and DAESH are now in a serious effort to take advantage of new generation social media opportunities rather than classical information warfare techniques. Because the propaganda and perception management activities carried out on social media have a structure that is more interesting and understandable, and can be stretched immediately according to needs; It provides a global access and the ability to continuously revise, low cost, direct information to the target audience easily, quickly, simultaneously and in a very short time.
In addition, propaganda and perception management activities carried out on social media provide an advantage to FETÖ, PKK and DAESH militants, as they allow social media applications to easily hide the identity of their users due to their encrypted software features. In this regard, Turkey's social media, perception and manipulation of the propaganda of the terrorist organization in the form of a medium can be made easily unlikely to leave unsupervised and uncontrolled.