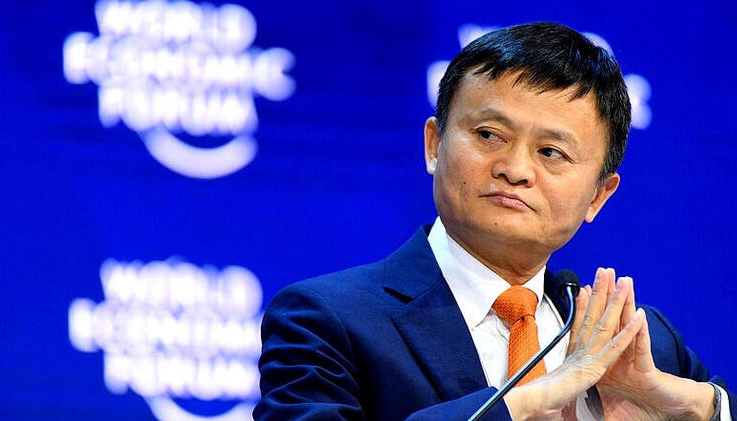 Hundreds of accounts shared a video on social media, where it is predicted that Ma will be killed or imprisoned following allegations that Jack Ma, the founder of Chinese internet company Alibaba, has mysteriously disappeared.
According to Newsweek, Guo Wengui, who fled China in 2014 to reveal the details of the corruption allegations in the country, made predictions about Ma's future in a speech he gave to the finance and business video channel Real Vision in 2019.

The video, in which Wengui commented that Ma would be killed or imprisoned, became the agenda on social media.

In the video, Wengui, referring to Ma, notes that there are 2 options for all billionaires in China, such as "going to jail or dying".

In the video in question, after program host Kyle Bass asked the question "So he will either go to jail or die", Wengui explains that Ma's company Ant Group has challenged the country's banking system and caused a big problem for China.

Following Wengui's statements, many users asked incriminating questions to China about Ma's fate.
Ma had allegedly disappeared mysteriously in October after speaking criticizing market regulators and state banks in China.

He criticized the market regulators and public banks in
China The claim that Jack Ma, one of China's wealthiest people and prominent entrepreneurs, disappeared after a speech in which he criticized the market regulators and public banks in China for being "behind the times" is being.
Following the criticism in question, the Beijing administration stopped the simultaneous public offering of the Ant Group company, which Ma founded, on the Hong Kong and Shanghai stock exchanges, and an antitrust investigation was initiated against the Alibaba Group, of which the businessman is the founder and former top manager.
"The suspicious disappearance for two months after Jack Ma, the founder of Alibaba, made a speech criticizing China's financial system, no matter what assurances are given, China," said Kenneth Roth, Director of Human Rights Watch. technology shows that their companies are ultimately under the control of the Chinese Communist Party. "