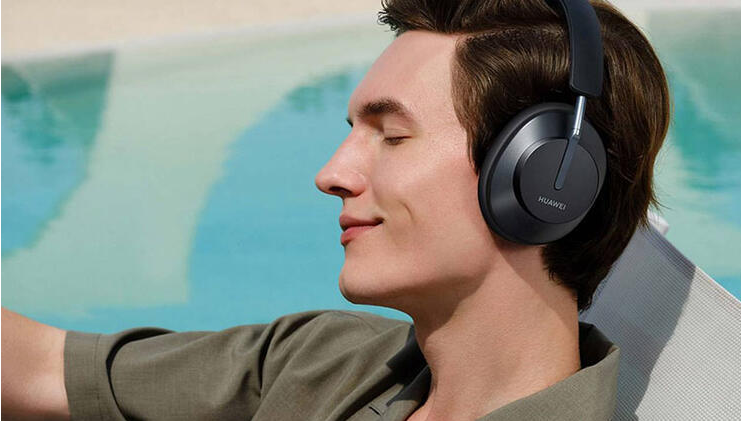 Huawei introduced the first ear headphones freebuds Studio for sale in Turkey. Here are the highlights of the product …
Wireless headphone Huawei, which users know closely with its products, this time attracted attention with its new on-ear headset. Huawei FreeBuds StudioAccording to the company's claim, it offers high resolution sound quality up to 48 kHz for a Hi-Fi level listening experience. Intelligent dynamic active noise cancellation (ANC) provides three noise canceling modes that can be changed according to changing environmental noise.

The product, which has a dynamic noise detection system and ANC control system, allows the headphones to accurately identify ambient sounds thanks to the dynamic detection system. The ANC control system uses multiple microphones to detect surrounding sounds, so it can switch between ultra mode, general mode, and relaxed mode.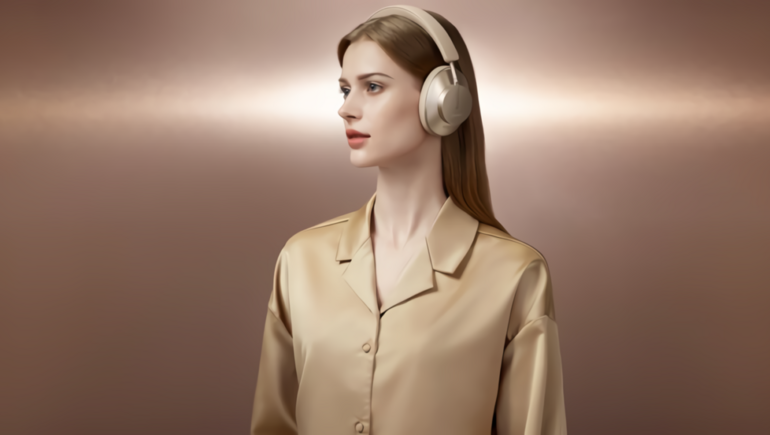 In addition to ANC features, Huawei FreeBuds Studio also offers two hearing modes, awareness mode and sound mode. While walking on the street, awareness mode can be activated to be aware of the sounds of the vehicles and user safety can be provided while listening to music.
Powered by a Hi-Fi level sound chip, Huawei FreeBuds Studio reduces background noise. Featuring a 4-layer 40mm polymer diaphragm that provides a wider frequency response and higher sensitivity, the headset supports dual device connectivity with Android, iOS and Windows devices.
The price of the product was determined as 3499 TL.