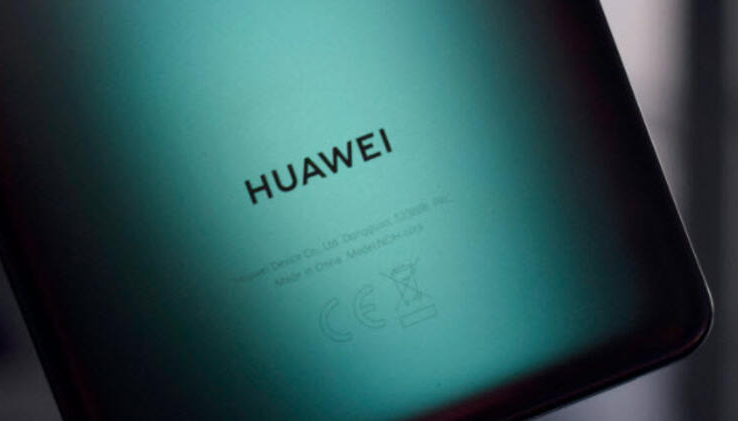 China-based tech manufacturer Huawei, in recent weeks Mate Pro 40 has managed to attract the attention by offering for sale in Turkey. The company's new target is the P50 series … The first image has already arrived!
HuaweiIt seems that, like every year, it will start 2021 fast. The company will unveil the P50 series phones. A photo leaked on the internet is the first image of the Huawei P50 Pro.
Expected to have a screen size of 6.6 inches telephoneIt will be 159mm high and 73mm wide. The P50 Pro, which is expected to use thinner bezels and is expected to be well above the P40 series in many respects, will use Samsung and LG OLED screens according to another claim.
The phone, which is expected to be powered by the Kirin 9000 processor, will also offer high-level features such as RAM and internal memory. However, none of these specifications are yet known.
Although it is not known when the P50 series will be introduced, considering that the P40 series was introduced in April 2020, we can say that it has a period of 4 months.
Huawei continues its journey on the Mate 40 series for now, and the Mate 40 Pro is sold in our country.