Teknoloji
Uncategorized
Very important decision about drones: Whoever does not do this will not be able to fly…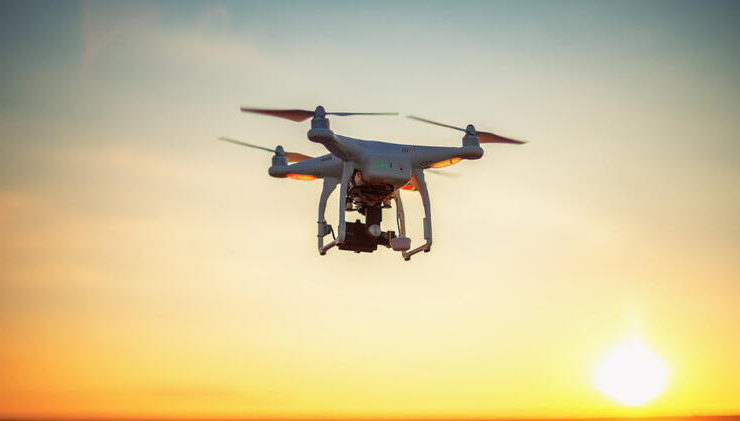 The US Federal Aviation Administration (FAA) has announced that it will issue permits for small-sized drones to fly on the streets at night.
In a written statement from the FAA, it was reported that small-sized drones will be allowed to fly at night.
Stating that the decision will be implemented within 60 days after January, the FAA noted that they will put a requirement for remote access identity technology to drones to address the concern about security issues. Those who do not follow this ruledronewill not fly.
It is stated that this decision of the FAA is a big step in the use of drones for commercial deliveries.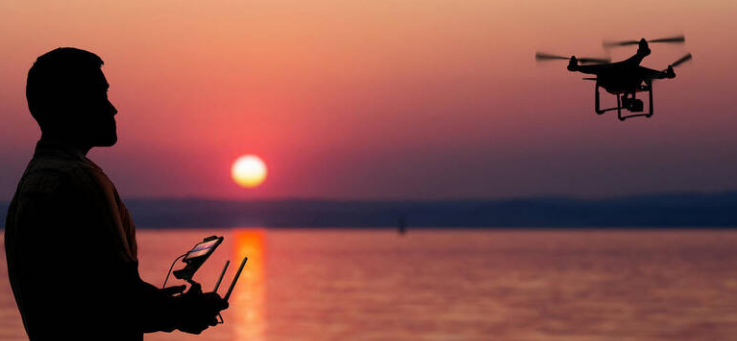 On the other hand, those who will take off the drone in the evening must use anti-collision lights.
Another important decision taken regarding drones is that small drones do not have a rotating part that will damage human skin.
The new rules will take effect 60 days after being published next month. Drone manufacturers have 18 months to start producing drones with Remote ID. Drone operators will have an additional year to start using drones with Remote ID.