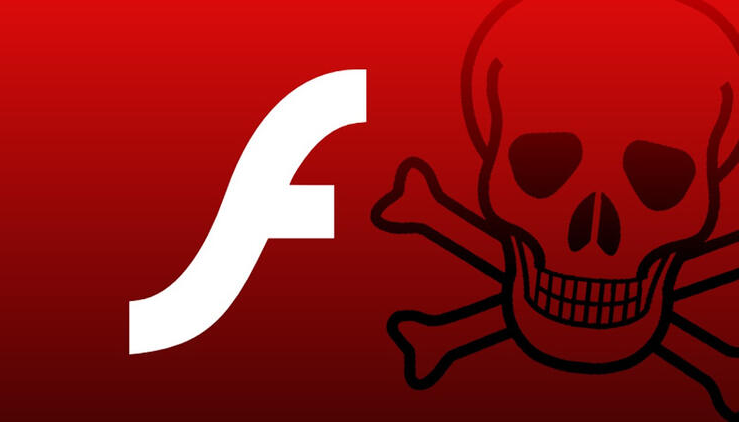 Flash, one of Adobe's popular software that has marked a period, is being left to die by the end of this year. Since not everyone knows that Flash has expired, a warning message is sent to all Windows 10 users.
As of 31 December 2020 Adobe Flashwill have completed its official life. As of January 12, 2021, Adobe Flash player and almost all Flash plugins will no longer be able to play any content.
However, many users are still unaware of Flash's latest state. For this reason, Adobe and Microsoft share warning screens to inform Windows 10 users.
While Adobe stated that the Flash program should be removed from computers, the following lines were included in the message:
"Thank you for using Adobe Flash Player. We stop supporting Flash Player as of December 31st. We recommend that you remove Flash Player content immediately to help secure your system."
With the Windows 10 update, the latest Flash Player status is shared with users, it is also stated that users can manually delete the application, but Flash can be removed automatically with the update.
Firefox's architecture Mozilla also ended Flash Player support in its browser with Firefox version 85. Similarly, Flash support will end in Google Chrome and Microsoft Edge browsers, but there is no clear information on this.
COME INTO OUR LIFE IN 1997
The software that emerged with the purchase of the software named Future Splash Animator in 1997 by Macromedia company, took the name "Flash" and was put into use with version 2.0. In the same year, it was upgraded to a new version called Macromedia Flash 3.0. The software aimed for users to spend more time between pages with the add-ons it brought to the websites.