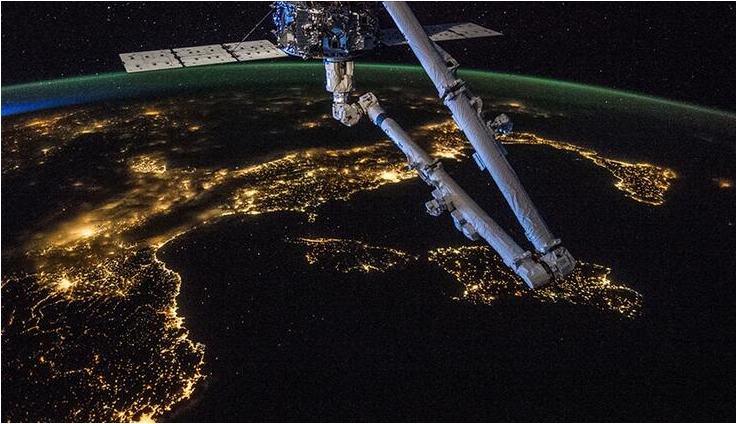 China will send the core module of the space station it plans to establish in earth orbit into space in the spring of 2021.
Chinaplans to orbit the earth space will ship its station's core module into space in the spring of 2021.
According to the report in the Global Times, China's Manned Space Program Agency (CMSA) Chief Engineer Cou Cianping stated that the core module and carrier rocket Long March 5B, which will form the basis of the station, are ready and the tests have reached the final stage.
Cou said the module called "Tienhi" (Joining the Skies) is planned to be launched in the spring of 2021.
China is working to establish its own space station by 2022, as the United States banned cooperation in space exploration and prevented its participation in the International Space Station (ISS) program.
The station, which will consist of a core module, two laboratory modules and a space telescope, will be about the same size as Russia's no longer active Mir Space Station when completed.
Following the launch of the "Tienhi" module in 2021, the lab modules named "Vıntien" (Searching the Skies) and "Mıngtien" (Dreaming the Skies) will be sent into space in 2022.