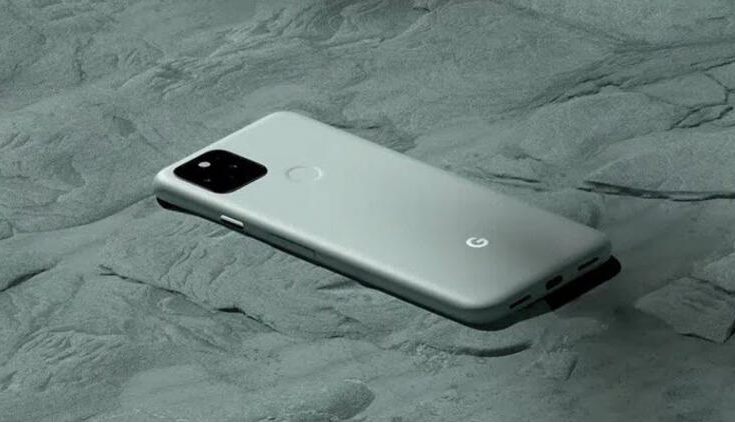 Google is preparing to add a new ring to its Pixel series phones. The first image of Google Pixel 6 has already appeared.
The phones of 2021 are slowly starting to show themselves. In the first weeks of next year, Samsung's Galaxy S21 series phones will be unveiled; Then there will be the announcement of many new phones. iPhone 13 will also be released in September or October.
On the other hand, continuing the Pixel series phones Google it does not stand idle and this time Google Pixel 6came to. While the features of the phone are not yet clear, some clues about the new phone emerge from the first leaked image.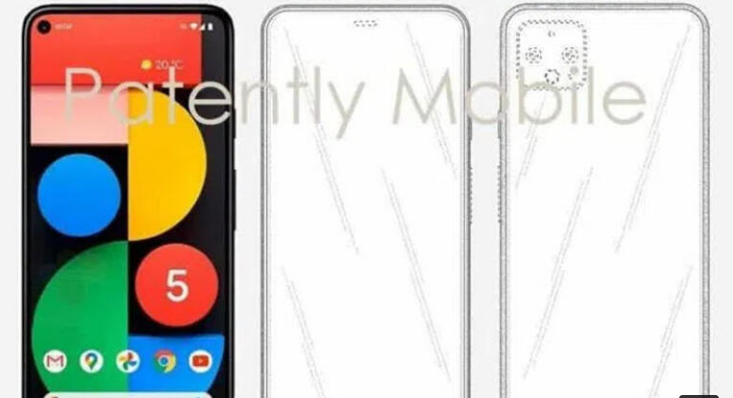 The biggest change in Pixel 6 will be that the front camera is not on the screen. Like the ZTE Axon 20 5G phone, Google will hide the front camera under the screen. This camera will also host a new generation sensor that can take high quality photos.
Pixel 6, which is expected to use thinner screen frames compared to the Pixel 5 series, has the same camera module as the Pixel 5 on the back.
Looking at the release date of the phone, which is expected to be available in the autumn of 2021, we can say that it will compete with the iPhone 13 series.
There is no other leaked information about Pixel 6 series phones.