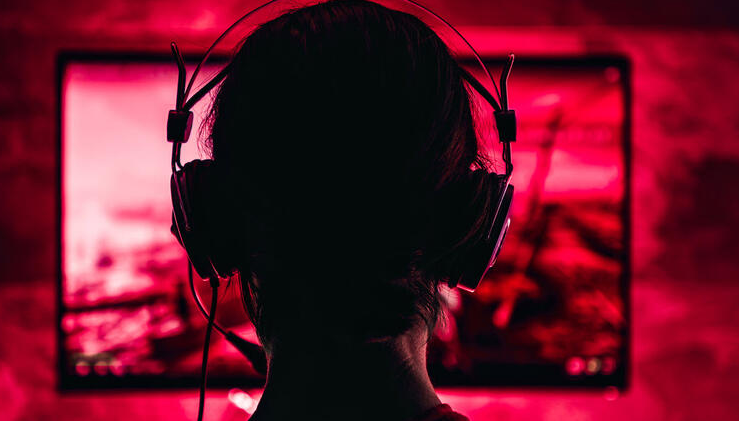 Epic Games has decided to distribute the turn-based RPG game Darkest Dungeon for free. The game, which has a price tag of 39 TL, can be downloaded for free for a while.
Epic GamesDigital like Steam and GoG gameplatforms reduce the price of games or distribute them free of charge in order to attract new subscribers. Epic Games, which also distributed games such as GTA V and Civilization VI for free months ago, this time surprised with an RPG game called Darkest Dungeon.
Darkest Dungeon, which was put on the market in 2016, has positive comments on Steam and is a popular game.
The following lines are included in the title of the game:
"Darkest Dungeon is a challenging gothic roguelike turn-based role-playing game with a focus on adventure and psychological thriller. Gather, train and lead a team of imperfect heroes in the face of terrifying beings, stress, famine, illness and endless darkness."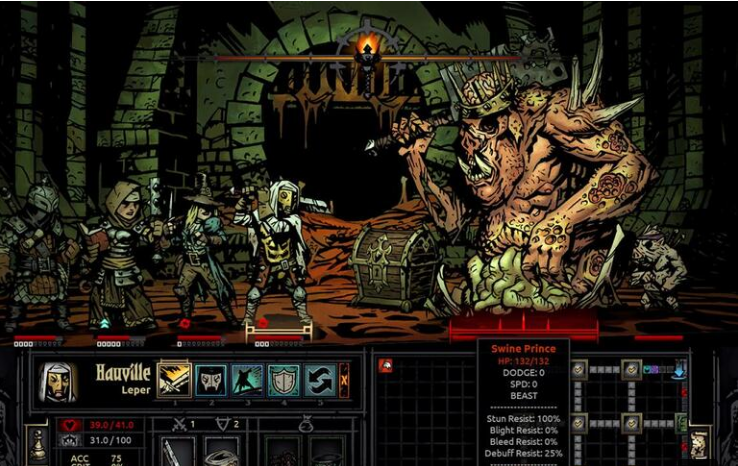 To download the game for free, just subscribe to Epic Games. Let's mention that the subscription is also free.