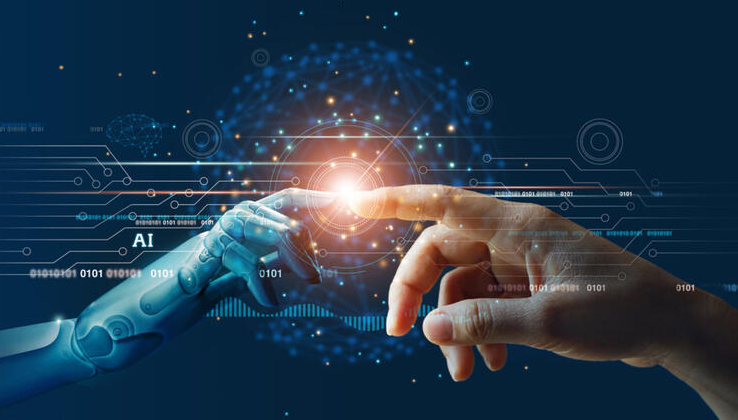 Even though the epidemic complexity brought by 2020 will continue in 2021, science continues to work at full speed to end Covid-19. Scientific studies will continue in 2021, both on the epidemic and in many other areas.
A science-intensive agenda awaits in vaccine studies, medical developments, the environment, climate, space studies and many more.
Climate crisis
2021 will be an important year in terms of climate change. New President Joe Biden, who will take office in the USA on January 20, announced that his country will take the lead again in the fight against global warming and will rejoin the Paris Climate Agreement. The Donald Trump administration had withdrawn from this contract.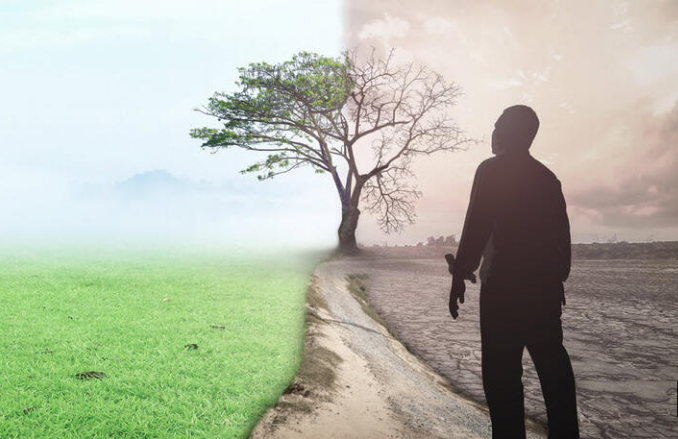 The United Nations' Climate Conference will be held in Glasgow, Scotland in November. Here, for the first time since the Paris Convention in 2015, countries are expected to set new targets to reduce greenhouse gas emissions.
The European Union and China had announced that they had set a zero carbon target until 2050-60. Science people are eagerly awaiting whether Biden will set a similar target for the United States.
Covid detectives
A task force created by the World Health Organization (WHO) will go to China in January 2021 to identify the source of the Covid-19 outbreak.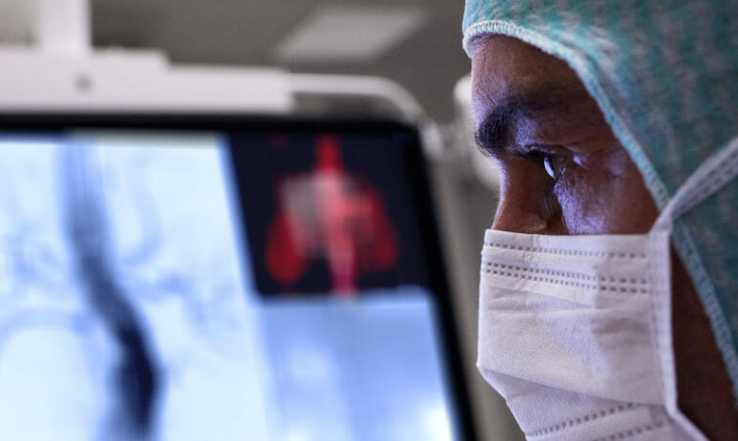 The group, which will include epidemics experts, virologists, public health experts and animal health researchers, will make examinations in the Huanan market, which is seen as the starting point of the epidemic, in Wuhan city, where the coronavirus called SARS-CoV-2, which was detected in 2019 and started to spread.
It may take years to determine the origin of the virus; however experts think they can access some new information.
Some of the vaccines developed against the Covid-19 outbreak were approved and put into use in 2020. In 2021, it will be clear how effective many new vaccines are.
The results of the vaccines in which the US pharmaceutical companies Novavax and Johnson & Johnson were working on phase three clinical trials and the vaccine developed by Oxford University and AstraZeneca in England are expected.
These vaccines can be distributed more easily than Moderna's vaccines with Pfizer / BioNTech, which is based on m-RNA technology, which is widely used in some countries but needs to be stored at very low temperatures such as -70.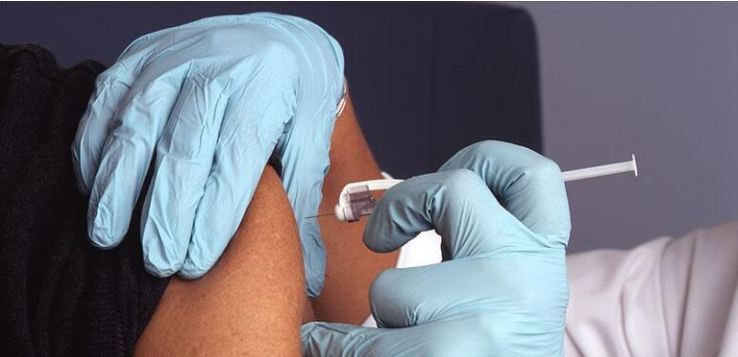 Novavax, which conducted two major studies on 'viral-spike-protein' vaccine trials in the UK and USA at the end of 2019, is expected to publish the results of these trials in early 2021.
The company announced that it can produce two billion doses of vaccine per year. Johnson & Johsnon are working on single-dose vaccines. Two doses of Pfizer and Moderna's vaccines are required.
Open access to scientific publications
In 2021, eyes will be turned to publications in science. Because the two-year open access project organized by the world's largest research financiers will be implemented.
Wellcome from London, the Bill and Melinda Gates Foundation of Seattle, and the NWO of the Netherlands are committed to publishing the results of their funded research from January.
This initiative, called Plan S, could lead to the end of journal subscription and everyone to read scientific publications. Nautre magazine will be among these publications as well as many science journals.
Stem cell studies
Researchers working in the field of stem cells are waiting for the International Stem Cell Research Association's (ISSCR) guide updated for research.
The member-based organization published its last guide four years ago. The update will also include research on 'human embryo-shaped structures' produced in the laboratory.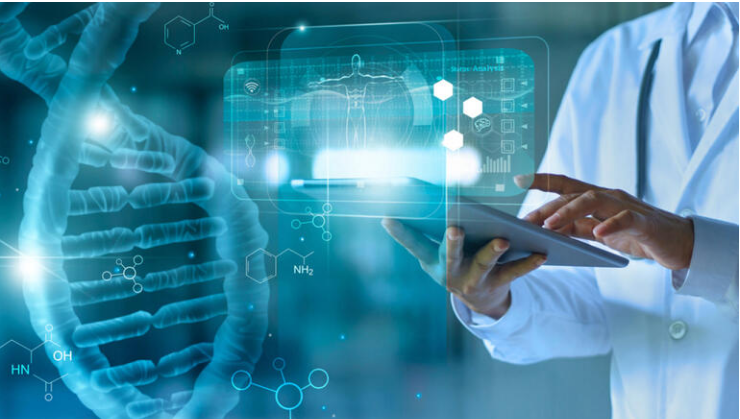 Existing rules, which have passed many laws, allow research for 14 days after fertilization in the lab. Extending this period could allow scientists to better understand why some pregnancies result in miscarriage.
Alzheimer's medicine
The US Food and Drug Administration (FDA) will decide whether it will approve the use of the first drug that is stated to slow down Alzheimer's disease.
Aducanumab, produced by the pharmaceutical company Biogen, is an antibody that binds to sticky brain proteins called amyloid. Scientists think the triggering of the disease is related to these proteins.
There are different data on the effect of the drug. Conflicting results were obtained from the two clinical trials in phase 3. The independent committee formed by the FDA says there are no supporting data on the effect of the drug.
Current Alzheimer's medications are aimed at treating cognitive symptoms such as memory loss rather than preventing disease progression.
Mars traffic
China's ambitious agenda for space science continues in 2021. An unmanned space rocket will land on Mars in February. Tianwen-1 will look for signs of water and life on Mars. Tianwen-1 will use 13 devices for this job, including cameras, radar and particle analyzers.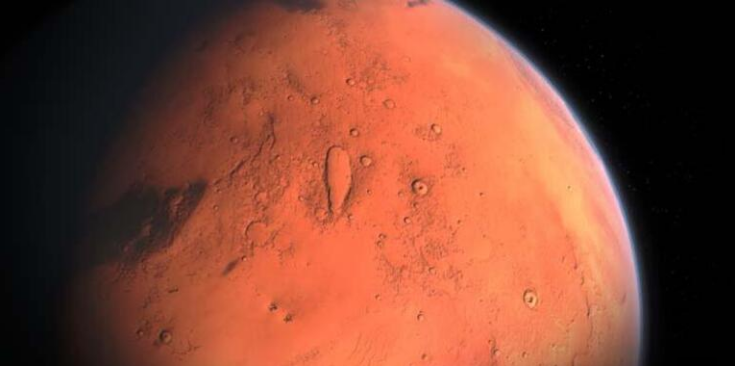 If successful, it will be the country's first discovery on the red planet. Spacecraft sent by the United Arab Emirates and the United States are also expected to arrive on the red planet in the same time period.
The largest space telescope to be announced
The James Webb Space Telescope, dubbed "the largest, most powerful and complex space telescope ever built" developed by NASA, will be launched in October.
Worth $ 8.8 billion, Webb will try to repeat the success of the Hubble Telescope, which revolutionized astronomy when it was launched in 1990 and has made more than 1.3 million observations since then.
Webb will cover more wavelengths than Hubble. Thus, it is expected that the telescope will allow scientists to look deeper into the universe.
Ripple effect
Radio astronomers are looking for a new way to detect gravitational waves. Experts continue their work, using pulsating neutron stars as markers.
Teams in Europe, North America and Australia are trying to detect waves generated by supermassive black hole pairs by precisely timing signals from vibrating stars.
Brexit riddle
Whether the European Union and the UK agree to a trade agreement or not, Brexit creates uncertainty for scientists about research funding and many other issues. This will continue until 2021.