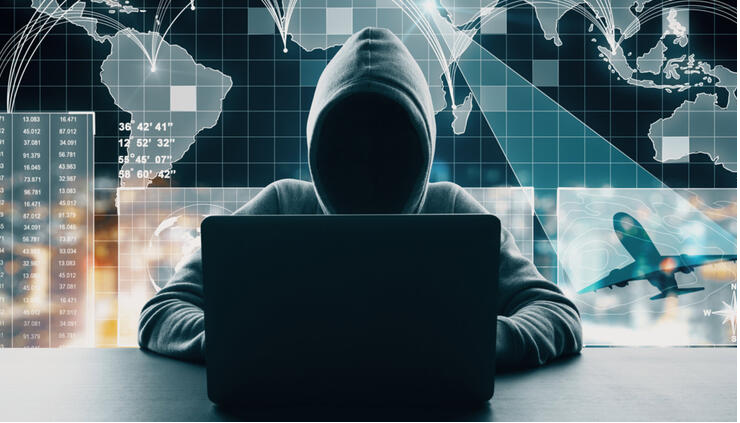 Are cyber wars a threat to national or global security? What is the impact of privatizing intelligence in the cyber sector? How can cyber wars ruin people's daily lives? Is it really possible to attribute cybercrime to their true perpetrators? Will the information war be bloodless? Or do virtual acts really have the potential to shed blood? Has anyone gained cyber supremacy from state or non-state actors? When and how should governments respond to cyberattacks? Is active or passive defensive position the best option? Is there currently an international legal framework that makes it legitimate and legal to conduct cyber attacks against cyber attacks? There is a long list of questions to be answered in order to describe the future cyber warfare environment, which is full of highly complex security problems and multiple unknowns.
Although the cyber environment is considered a "gray area", many countries and institutions have begun to seek ways to strengthen their cyber capabilities to deter their enemies in cyberspace or through cyberspace. From this point of view, it is important to discuss the current and future cyber ecosystem under two main headings: "Technical / technological" and "legal and institutional" dimension. In fact, each of these titles reveal the awareness and preparedness levels of the countries.
Cyber ​​media is a global area where all kinds of information systems (eg computers and phones) and their communication channels come together to process, send and store data. In this sense, cyber environment includes human, technological, virtual and physical components. Today, the intersection of society and technology has emerged as a "cyber habitat" and points not only to the scale and impact of the threat, but also to chain reactions and the difficulty of taking real-time preventative and actionable measures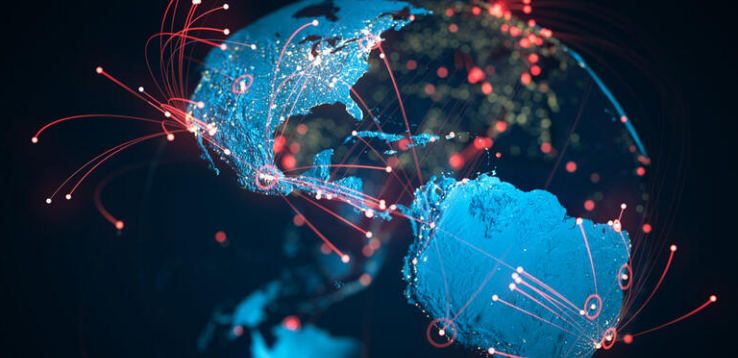 As of October 2020, there are a total of 4.66 billion active internet users in the world, which corresponds to approximately 56 percent of the world's population. On the other hand, the total number of internet users in the world has increased by 321 million in the last 12 months, which means more than 875 thousand new users every day. Meanwhile, the "Internet of Things" (IoT) is growing faster than expected; While there were 2 billion smart objects in 2006, this number shows an incredible growth trend, especially in recent years. On the other hand, while the IoT market was 250.72 billion dollars in 2019, this figure is expected to reach one trillion 463 billion dollars by 2027. 
The world is getting much "smarter"; business / manufacturing, healthcare, retail,securityand uses billions of smart devices in the transportation industries. At the same time, people are increasingly dependent on smart technology and interconnected networks beyond mobile phones, living and working in smart homes and offices. However, despite the rapid spread of smart devices, people are largely unaware of the risks that can occur with connectable home devices. Whereas televisions, cameras, thermostats, heaters and air conditioners, bicycle locks and viewers, door locks, energy and lighting systems or alarms can all be vulnerable to the danger of hackers gaining unauthorized access to your home IoT ecosystem.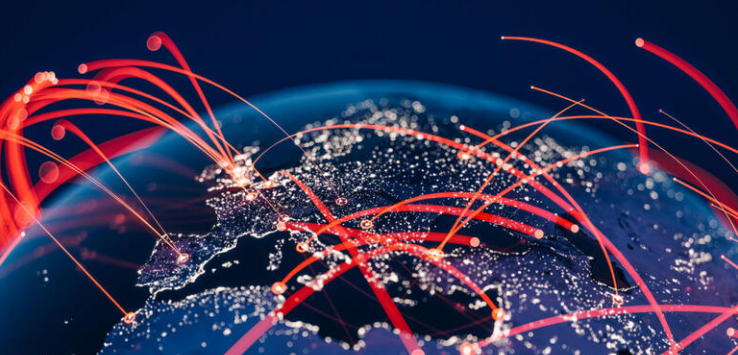 As can be seen, the cyberspace contains both advantages and disadvantages in a wide range. When evaluated in terms of disadvantages, the asymmetric features and strong effects of cyber threats today require different defense approaches than traditional ones. Also, in cyber warfare, the risk of the attacking party is low, as it is difficult to attribute the attack to its original source. Suppose a large number of cybercriminals from different countries launch a coordinated attack targeting a state or local government or an institution or organization: This cyberattack shows no signs of violence and occurs almost at the speed of light. On the other hand, it is asymmetrical, versatile and does not use classical combat techniques. It is a type of attack that can be carried out by the weak against the strong and can have long-term deep effects.
In the past, cyber attacks were generally carried out by reviewing data on systems, collecting preliminary information or stealing information from the system. However, cyber attacks are no longer limited to infiltration of computer systems, theft of personal or corporate information from targets, the collection and dissemination of information, or the disruption of the existing information system. Cyberattacks are now emerging as a type of warfare exercised increasingly between states, with the aim of damaging or even destroying a rival or adversary state through cyber attacks. In this manner, cyber attacks involve a state's competitor or adversary state's communication system, health system, information system, energy networks, transportation networks, financial markets and banking systems,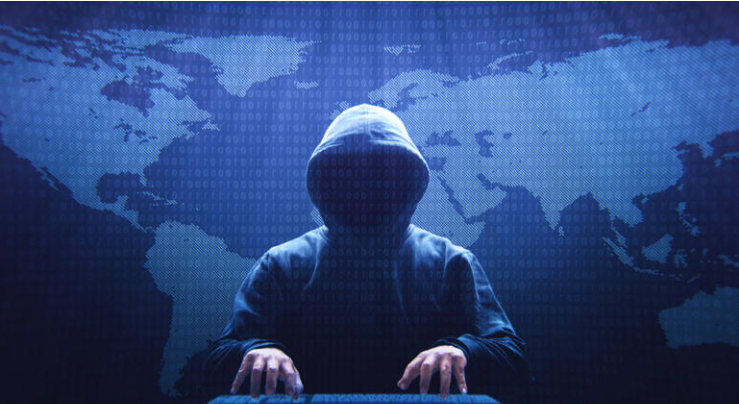 In addition, governments can use different types of cyber-espionage tools to meet their economic needs and protect their industrial interests. The ongoing cyber wars between the USA, Russia and China are concrete examples of cyber espionage cases. While foreign intelligence agencies continue to represent the most persistent and widespread cyber-intelligence threat, China, Russia and Iran are the most economical espionage, according to a report released by the National Counter-Intelligence and Security Center (NCSC), which operates with the National Intelligence (DNI) in the United States. They are defined as skilled and active cyber actors. Similarly, according to a report submitted to the Senate Intelligence Committee in December 2018,
A striking example of how dangerous cyber risk can be for businesses is the hacking of the Marriott Hotels database, where private and detailed information (eg passport numbers) of nearly half a billion guests was obtained. Likewise, another striking case in the past occurred in October 2018, when hackers stole personal and financial information of about 10 million passengers of Cathay Pacific Airways. This case has gone down in history as the biggest data breach ever reported by an airline.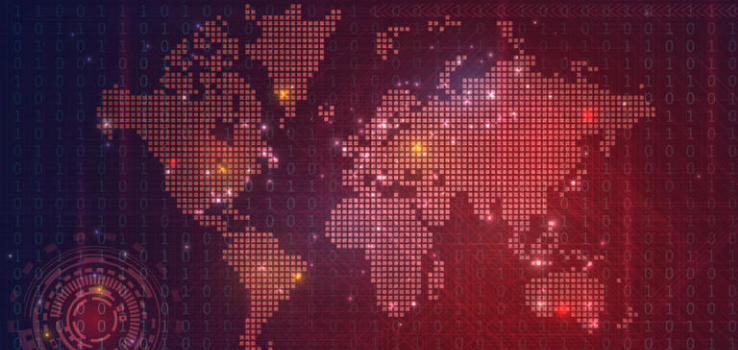 Undoubtedly, cyber attacks targeting the financial or health services sector or military infrastructure of a country, state or city can seriously damage the public's trust in the defense capabilities of both the government and the national institutions and organizations that are obliged to protect their citizens. Beyond all this, cyber attacks can even lead to the loss of human life. For example, cyber attacks against healthcare providers can endanger human life. The most concrete indication of this situation is that, due to the cyber attack in 2016, Hollywood Presbyterian Medical Center had to pay $ 17,000 in bitcoins to regain access to their computer systems. Considering that critical test results, diagnoses or all information about patients awaiting surgery are stored in computer systems,
As can be seen from the examples above, it should not be forgotten that while information and communication technology continues to shape the world order, cyber security, communication security and information security are irreversibly intertwined. Although the things that need to be protected in the relevant areas are the same, the threats, attack methods and weaknesses are different from each other. In any case, information in cyberspace is under constant threat, and this threat often manifests as "distributed denial of service" (DDoS), "data stealing" or "data abuse".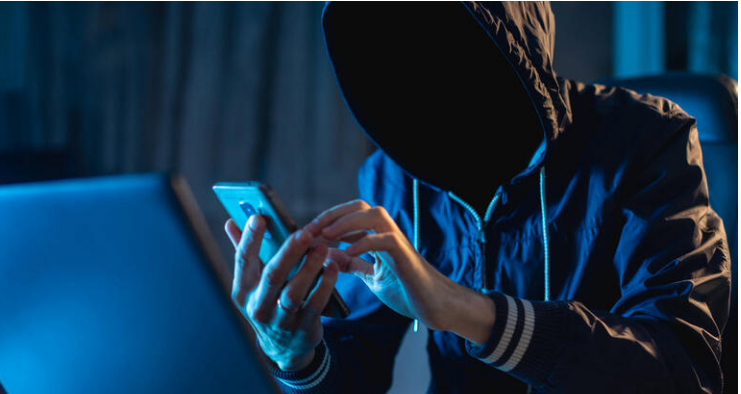 In summary, both the use of cyber warfare and the damages it causes are increasing. Despite increasing global awareness of cybersecurity threats and network vulnerabilities in businesses and organizations, many governments and private institutions are forced to work with either insufficient numbers or unskilled and inexperienced personnel. In addition, limited financial resources and lack of cooperation and interaction with other departments and institutions are among the factors that hamper the success in cyber combat.
In the meantime, it is necessary to open a parenthesis and mention the actors of cyber warfare. Because cyber attacks are only (hackernetworks), governments, government-sponsored hackers, illegal groups and networks, or government actors. Although nation states are regarded as the main actors of full-scale cyber warfare, cyber attacks, particularly in the last decade, prove that government and / or non-state actors are increasingly taking part in the new battlefield, "cyberspace."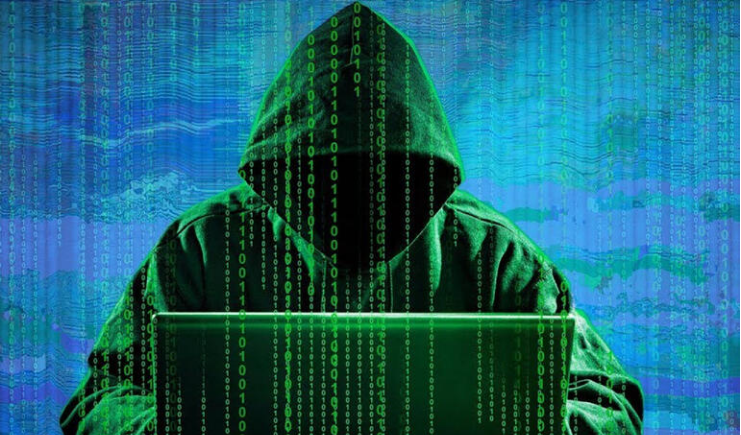 For example, over the past few years, Moscow has been able to collect, disseminate, and distort sensitive data to influence, manipulate and influence the ideas, ideologies and decisions of alleged government hacker groups, politicians, celebrities, and well-known individuals, or from government agencies. is often criticized for stealing information. As you know, a few years ago, Russia was involved in the US presidential elections in 2016 as well as European states by massive cyber attacks (attempts to infiltrate the e-mail systems of the White House, the Ministry of Foreign Affairs and the General Staff since 2015 should not be forgotten). was the target of criticism for. Although the 2016 presidential election, Although it was allegedly the first and most serious cyber espionage case of the Russian-backed cyber espionage group, in fact the Obama administration was the victim of similar information operations. While Vice President Mike Pence claimed that Trump "inherited a cyber crisis", Obama's cyber security "czar" Michael Daniel, with an opposing point of view, Obama's National Risk Management Center in 2013 and malware and spyware in 2015. He argued that if he had not issued the presidential order to impose sanctions by the Treasury Department against cyber activities, Trump would not have been able to implement actions such as sanctions against Russia and Iran.
As a matter of fact, Russia has been accused of conducting many and various cyber operations against its rivals, especially intervention in foreign elections for the last decade. In this context, Galante & Ee defines Russia's intervention actions under the categories of "infrastructure abuse", "vote manipulation", "strategic broadcasting", "fake engagement", "strengthening emotions" and "fabricated content". In addition to providing definitive clarity for intervention actions, the authors also point out that state participation takes place at three levels: state-directed, state-promoted, and state-compliant.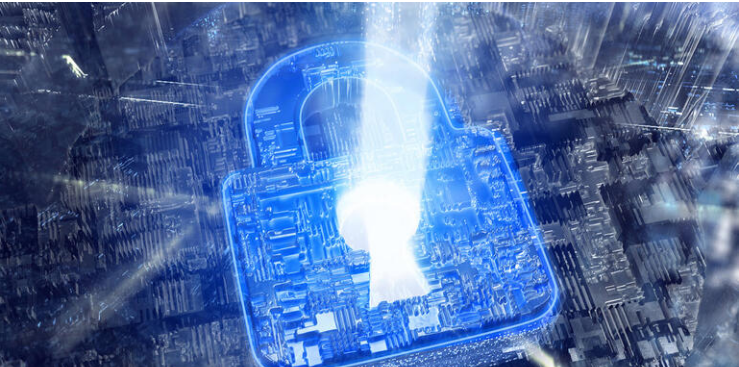 In addition, following allegations that the Kremlin interfered with election campaigns in Europe and the US, Daniel Coats, Director of National Intelligence, commented that "Moscow, which has a more aggressive cyber stance with its highly developed cyberattack program, has become the most feared cyber attacker with state support". . Thus, Russia, now considered the most serious threat in both the institutional and political arena, replaced China, which had a worldwide reputation for corporate espionage.
While Moscow and Washington deny all the accusations of each other's aggressive cyber operations, given the growing number and complexity of attacks, cyber warfare and information warfare stand out as key elements shaping the future security environment. In this context, a wide range of non-state actors acting independently or jointly, as well as nation states, appear to be much more involved in cyberspace for tactical and strategic goals. Therefore, it is likely that the national and international security architecture will be restructured due to the improvement of the defense and attack cyber space capabilities of states and non-state actors.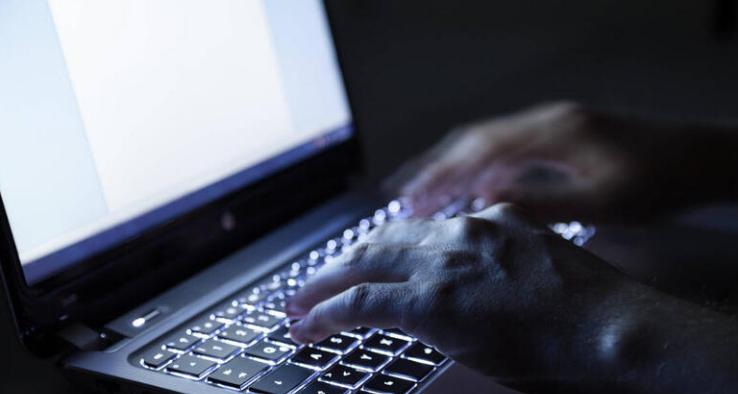 As a matter of fact, the attacks that took place in the USA in December 2020 and became the biggest cyber attack in recent years due to the targeting of many official institutions and organizations, especially the ministries of treasury, trade and internal security, are the most concrete that the ongoing accusations between the Kremlin and the White House manifestation nature. While such attacks prove that the cyber wars of the future will be much more difficult, the tools and techniques used in cyber warfare are diversified, as well as the increasing number of open / covert operations, influence campaigns by government agencies, intelligence services, state-owned or state-sponsored hacking groups and paid internet trolls It is observed that they carry out propaganda, disinformation and manipulation activities.
Every motivation behind a cyber attack carries its own concerns and risks. Regardless of the scope, scale, target and motivation of the attack, cyber attacks have some common characteristics. Cyber ​​attacks have no limits; They can be launched from anywhere in the world and directed to the farthest end of the world in just seconds. While the risk and cost are low for the attacker, the burden can be very heavy for the defense side. The target of the attacker is clear and distinct; however, it is very difficult for the exposed party to locate, track and locate the cybercriminal. Under these circumstances, it is obvious that the US and other great powers will continue to feed off the "uncertainty" and "unpredictability" offered by cyber operations.