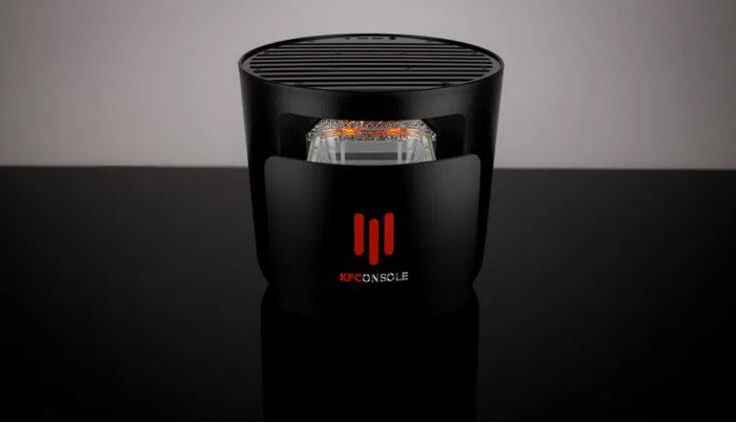 After the release of Sony and Microsoft's new generation game consoles, this time, KFC has developed a game console that fries chicken while playing games.
One game Think of the console so that it not only allows you to play games, but also food You can also cook. KFC's new' game 'console has exactly such a design.
KFC developed KFConsolehas a special heating section to prevent chickens from cooling down while playing. Thanks to the patented compartment that uses a natural heat and air flow system, you will be able to warm your chicken while playing.
While the product designed by Cooler Master draws attention with its 4K 240 FPS game performance, it is important that it also supports ray tracing technology. The product, powered by the Intel Nuc 9 chip, also has switchable graphics card support. In addition, the device has two Seagate BarraCuda 1 TB SSDs.
KFConsole, which also has VR support, is not yet known when it will go on sale and its price tag.