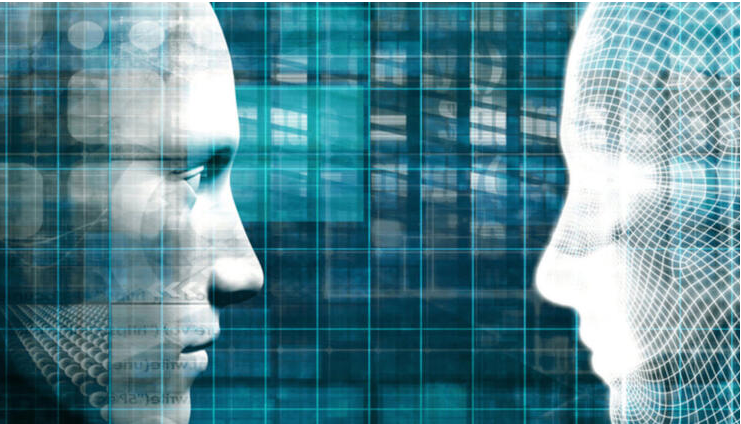 In Japan, Yahoo has announced that it will delete hate and defamatory comments from its online sites against cyberbullying using artificial intelligence.
According to the news of the Kyodo agency YahooJapan has decided to strengthen its online testimony control services, following a recommendation from an expert panel against cyberbullying. Accordingly, the organization will publish the list of definitions that can be detected as "malicious" and the criteria for deletion of these definitions. According to this list, the shares that artificial intelligence perceives as "damaging" will be removed automatically. If a user who is followed up with their already registered shares opens a different account, both separate accounts will be suspended.
In order to ensure freedom of expression, the organization will accept inquiries and complaints from users whose posts have been removed, and will share with the public the details of deleted posts and removal rules in the reports it publishes at regular intervals.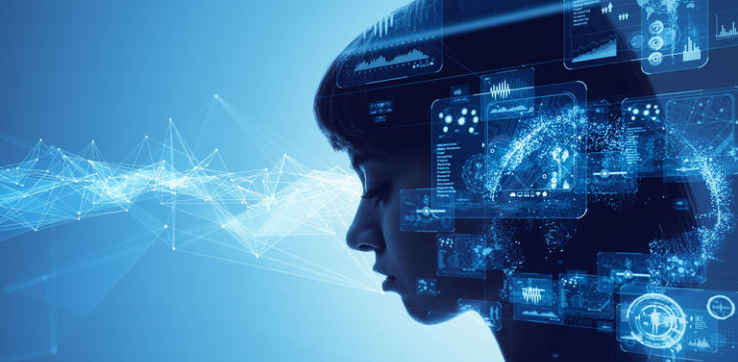 "We are doing all these efforts to deter and stop harmful posts," said Kawabe Kentaro, Chairman of Yahoo Japan's partner organization Z Holding. said.
According to Kyodo, the organization took these measures after the allegations of the death of 22-year-old professional wrestler and TV show actor Kimura Hana as a result of cyber bullying came to the agenda of the country.
According to police sources, it is believed that the hateful message he received from around 300 accounts, caused Kimura to take his life.