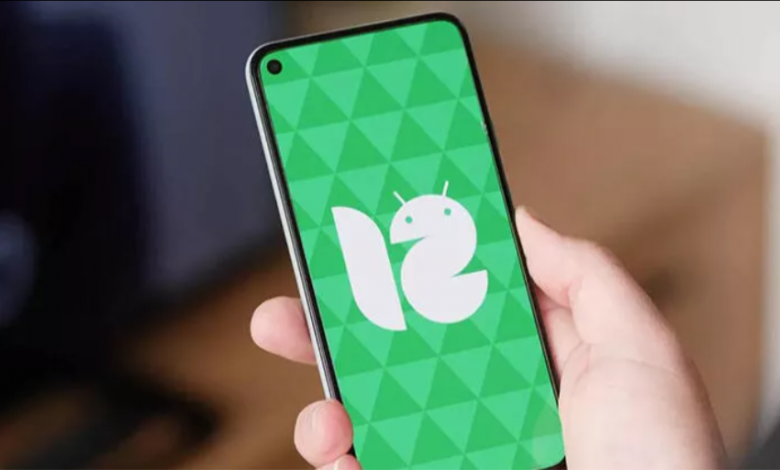 With Android 12, there are dozens of innovations for users. One of them is, of course, on the game side. New details have emerged about Android 12 , which includes the game feature with the new operating system .
Android12 includes an API-based game mode. In this way, it supports games directly in the interface. This system, called Game Optimization, has started to be supported by games as far as XDA has discovered. So how the feature will look a little more visible. 
In this game mode, the Game Optimization option will be available in the system settings of each game. In this, Android users will be offered three different options. These options, which will be presented as Battery Saver, Standard and Performance, will manifest themselves in different ways.
For example, when the battery saver mode is selected, the game will put less load on the system, and the phone's battery life will be longer. Or, when the performance mode is selected, users will benefit from the full power of the phone. In the standard option, a standard use will be offered between these two modes.
XDA says there isn't a big difference between these options yet, but it will become more obvious over time. on the other handAndroid 12 In addition to this feature, users will be able to play the game before the download of the games is completed.