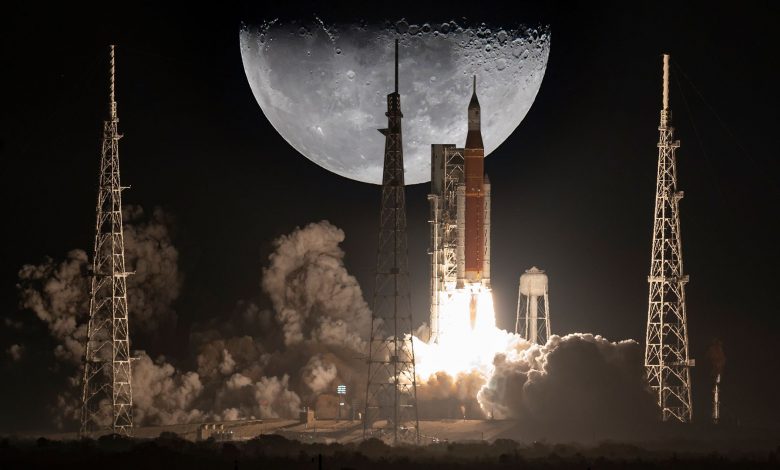 The Artemis I mission, which is described as the first step of the crewed Moon and Mars journeys, has finally been completed.
The Artemis I mission, which started last month, is finally complete. NASA published important sections from the Artemis I mission on its YouTube channel. The crewed Artemis II flight, which will follow the same path in 2024, and Artemis I, the first phase of preparations for the crewed Moon landing, which is expected to take place in 2026, left their mark on the aerospace industry.
NASA's Artemis I mission completed
Artemis I, carried out without a crew, is the first mission to use a new generation Space Launch System (SLS) rocket. The SLS rocket, which emerged with a budget of approximately 23 billion dollars, is considered the most important step for the journey to the Moon and Mars.
Artemis I completed its 25-day mission as the Orion spacecraft landed in the Pacific Ocean west of Baja California. Officials who made a statement on the subject said, "The Orion spacecraft, which traveled 1.4 million miles (approximately 2.25 million km), circled the Moon and returned to Earth." made statements.