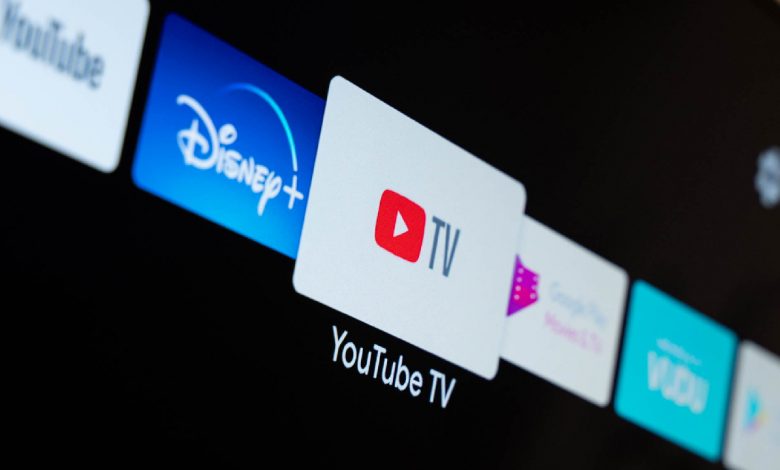 YouTube TV wants to increase its own audience. But it faces losing some of the biggest platforms!
Launched in 2017, YouTube TVgoes to great lengths to keep some major channels on the TV streaming service. So far, however, things have not gone their way at the level of negotiations. The platform has been at odds with Disney and has reached the point of parting ways with many channels.
Popular networks such as ESPN and ABC removed from service
YouTube TV has sat down to reach a new deal with Disney. But after an 18-hour meeting, the two sides failed to meet at the midpoint. As of December 18, the platform had channels such as ESPN and ABC removed from streaming. However, the parties left the door open for a second meeting.
Disney released a statement yesterday.
As a result, YouTube TV subscribers lost access to our unrivaled network portfolio from ABC, including family and general entertainment programs, ESPN networks, Disney channels, Freeform, FX networks, and National Geographic channels. They refused to reach a fair agreement with us based on market terms and conditions. We are ready to reach a fair agreement with Google as soon as possible to minimize the discomfort experienced by YouTube TV viewers by restidoing our networks. We hope Google will join us in our efforts.
Disney doesn't think they've been treated fairly. He then said on YouTube TV.
Unfortunately, despite doing our best, we were unable to reach a fair agreement before our current agreement expired, and their channels are no longer available on YouTube TV. We know that this is annoying news for our customers and it is not what we want. We will continue to negotiate with Disney to advocate on behalf of users in the hope of restoring Disney content on YouTube TV.
Full list of channels allocated because no agreement has been reached
FX
FXX
FXM
National Geographic
National Geographic Wild
ESPN
ESPN2
ESPN3 (by authentication to the ESPN app)
ESPNU
ESPNEWS
SEC Network
ACC Network
Your local ABC channel
ABC News Live
Disney Channel
Disney Junior
Disney XD
Freeform