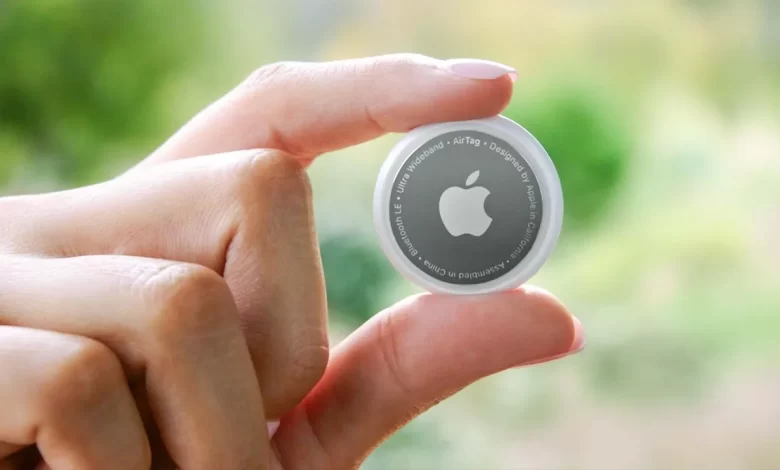 AirTag, one of the most useful Apple accessories in recent years, came up again with the comments of the famous analyst.
AirTag is one of the most useful technological accessories of recent years. If you are one of those who join the Apple ecosystem with an iPhone, you can use the AirTag accessory that eliminates your losing habit . AirTags, which are not much different from a keychain in appearance, allow you to track your belongings from almost anywhere in the world .
This little accessory, which works a little different from the GPS technology we are used to and offers location tracking to the user in a simplified way, was one of Apple 's most remarkable products in 2021. So how did AirTag benefit Apple from a business point of view? This question was answered by renowned analyst Ming-Chi Kuo.
Apple AirTag hasn't slowed down since launch
According to Kuo's report, AirTag has been increasing its sales since its launch in April 2021. Generally, after a product is launched, its sales either decrease or start to count at some point. But the fact that AirTag is selling more and more is a huge success for Apple. The fact that it is a simple accessory and does not make you think too much when buying does not leave a reason for people not to buy an AirTag.
It is also included in the same report that it sold 20 million in 2021 and 35 million in 2022. Kuo also says he believes the second generation of AirTag will come out if sales go like this .
AirTag, which can be used on iPhone 11 and later iPhones, will likely offer features such as more efficient battery life and louder sound in its second generation. It's too early to talk about these features yet. We don't expect to see the second generation AirTag anytime soon, as the current generation is also sufficient for most users .