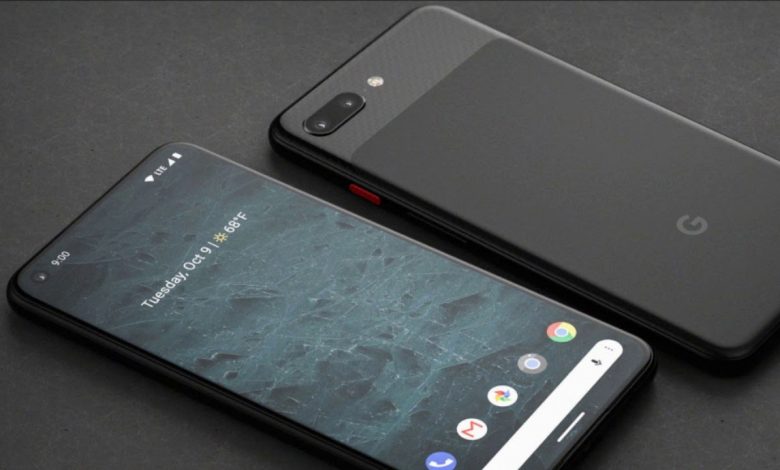 Google has resumed work on the Pixel under-screen camera patent. The details of the patent are in our news…
With the notches on the phones becoming increasingly uncomfortable, firms have moved to remove their notches. In 2019, Oppolaunched the first phone with this technology, holding its hand faster than its competitors. A similar move soon came from Xiaomi and then other brands. Finally, Googleset out to take advantage of this camera technology for the Pixel series. The company's new patent has been revealed.
Google Pixel has also started patent work for the under-screen camera system!
A patent filed with the U.S. Patent and Trademark Office found a pair of self-shot cameras under the screen, as well as a smartphone patent with several sensors. This patent application is not the first time Google has filed a patent application for under-screen camera technology. Google is working on blur, glare and tint issues that emerged in 2019, as well as the compatibility of the screen area.
Using under-screen camera technology, Samsung faces a very specific mist problem with its Galaxy Z Fold 3 due to its under-screen camera. We anticipate that this problem, which has not yet been solved by Samsung, will be solved in the future. Last year's Google Pixel 6 had an under-screen camera system, but it didn't turn out as users expected.
Google Pixel had previously done its patent work by adding "Mirror". The tech giant, which has patented a system that can collect incoming light to take quality photos and videos, is unlikely to be able to use the technology on its phones, which it will launch this year, but users continue to wait.