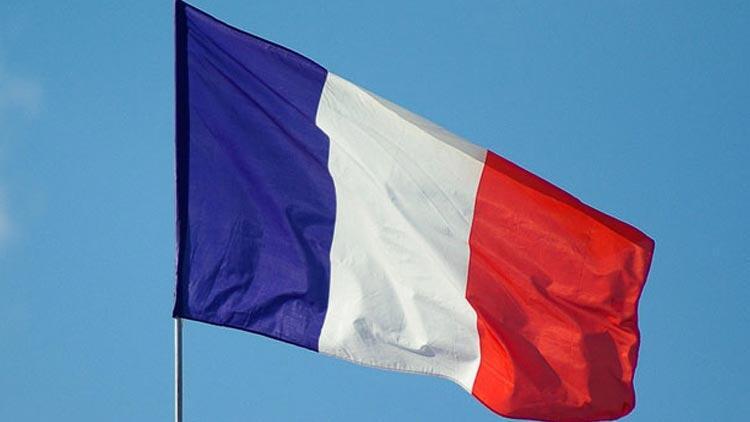 After the National Assembly in France, the Constitutional Court approved the draft law on the Covid-19 vaccination card.
France The Constitutional Court approved a draft law on the Covid-19 vaccination card adopted by the National Assembly on January 16th. The law gives managers the opportunity to check the identity of customers, provided that the places where the vaccination card is mandatory are not discriminated against, while customers who do not want to show their identity will not be able to enter the venue. The court stressed that the implementation of the Covid-19 vaccination card should be discontinued if its situation in the outbreak improves, while the law is expected to be implemented by July 31st.
The court also said it could not ask participants for documents showing vaccination status at political rallies, adding that all other measures could be taken at those rallies.
From January 24th, the Covid-19 vaccination card will become mandatory for visitors to restaurants, bars, cafes, weddings, seminars, trade fairs, as well as long-distance public transport by train, plane and bus, hospitals and nursing homes, and patients who do not enter the hospital from the emergency
room. Thus, the negative PCR test result will not be accepted in order to access these places.
The vaccination card application will be limited to people over the age of 16, and the health card will continue to be applied for people between the ages of 12 and 15.
For the validity of the Covid-19 health card, which includes the person's vaccination information, negative test result for the last 24 hours or information that they have passed the disease in the last 6 months, it is mandatory to have a reminder dose against Covid-19. Children under the age of 12 will not be subject to restrictions.