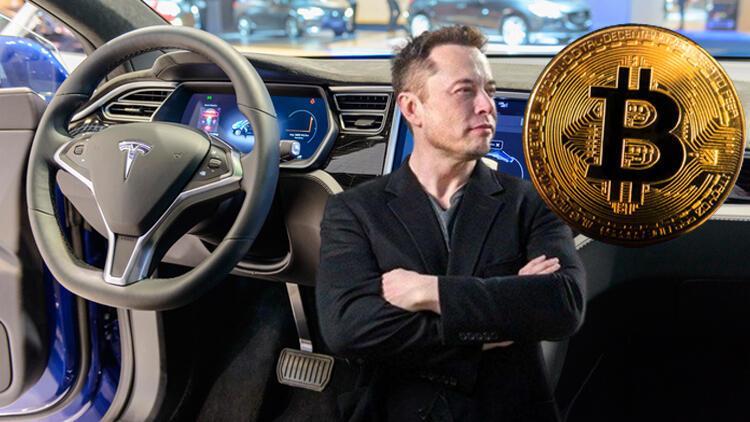 Electric vehicle maker Tesla said the net worth of Bitcoin held by the company was $1.99 billion as of December 31.
Electric vehicle giant Tesla bought $1.5 billion worth of Bitcoin last year. In a statement to the U.S. Securities and Exchange Commission (SEC), Tesla briefed the company on investments in its digital assets.
Citing the impact on earnings, Tesla said that by the end of 2021, bitcoin amounted to $1.99 billion. The company, which at one point issued some of its holdings of Bitcoin and made more than $100 million in profits from it, continues to invest in the cryptocurrency side.
HE'S WITHDRAWN HIS STATEMENT
Tesla had previously stated that it would accept Bitcoin as a payment tool, but then Elon Musk retracted the statement in a tweet, stating that cryptocurrencies could be considered a payment instrument in the future if approved as a payment instrument and certain conditions were met.
"I'm a Bitcoin supporter," Elon Musk said last year. I think Bitcoin is on the verge of being accepted by traditional financial experts."
LAWSUIT FILED IN 2018
Musk, who frequently makes statements about the company and cryptocurrencies through the social media platform Twitter, agreed to a settlement with the SEC in a lawsuit filed in 2018 and agreed to review his tweets by company lawyers before they were published.