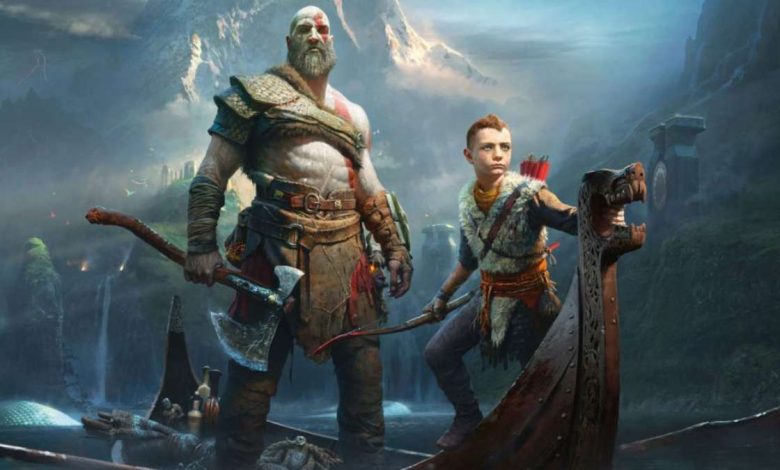 God of War, which first appeared in 2018, is re-debuting for the PC platform. Here are the first review notes.
God of War,first released for PlayStation 4 in 2018, had a taste of fun that fans of the series hadn't tasted since PlayStation 2. The game, which was highly praised during and after its debut, is one of the hits of PlayStation 4. It was recently announced that this successful production would be released on Steamfor the PC platform, which resonated. Finally, the big day has arrived and we are starting to see the first reviews from the PC version of God of War.
God of War welcomed on PC
There was no expectation of the game'sstory. There is no disappointment in terms of content as we will see the same game that can be played on PlayStation 4 and 5. The expectation of the players was how well the game was adapted from a technical point of view. Because we have seen how bad GTA IV can be technically on PC, which is successful on the console. Fortunately This scenario doesn't seem to have been repeated for God of War. Initial reviews of the game on Metacritic averaged 93.
God of War, one of PlayStation's classic games, could be a stand-alone reason for a player to buy a PlayStation. Now that we can play the game on PC, we can witness more PlayStation Exclusive games coming to PC in the future. This can revolt those who buy PlayStations for exclusive games. It is also a question of how the no longer exclusive of PlayStation Exclusive games can harm the PlayStation audience. Still, it's too early to talk about it.
God of War (PC) system requirements
Minimum:
Requires
64-bit processor and operating system Operating System: Windows 10
64-bit Processor: Intel i5-2500k (4 core 3.3 GHz) or AMD Ryzen 3 1200 (4 core 3.3 GHz) (4 core 3.1 GHz)
Memory: 8 GB RAM
Video Card: NVIDIA GTX 960 (4GB) or AMD R9 290X (4GB)
DirectX: Version 11
Storage: 70GB available space
Proposed:
Requires
64-bit processor and operating system Operating System: Windows 10
64-bit Processor: Intel i5-6600k (4 core 3.5 GHz) or AMD Ryzen 5
2400
G (4 core 3.5 GHz) (4 core 3.6
GHz) Memory:
8 GB RAM Video Card: NVIDIA GTX 1060 (6GB) or AMD RX 570 (4GB) DirectX: Version 11 Storage: 70GB available space