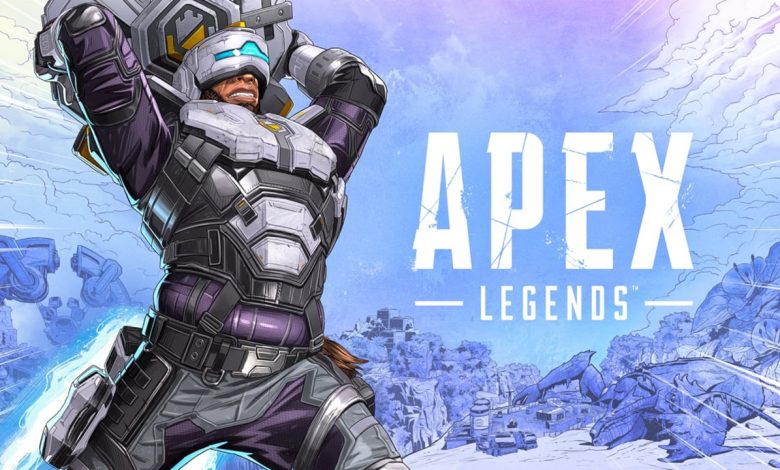 EA games have grown, including apex legends' record-breaking earnings. Apex Legends generated $2 billion in revenue.
Electronic Arts (EA) released its earnings report for the fourth fiscal quarter ended March 31. EA Games' battle royale game Apex Legends has managed to overtake its opponents with record-breaking earnings. Apex Legends, introduced in 2019, has earned $2 billion to date.
Net income for fiscal year 2022 rose 21 percent from the previous year to $7.515 billion, according to a new EA statement. Noting Apex Legends and FIFA, EA executives discussed investments in online games.
Apex Legends hits EA revenues with $2 billion
Apex Legends, one of the most popular productions in the battle royale world, managed to make EA Games smile. According to the latest figures, the game surpassed the $2 billion milestone, with revenue up more than 40 percent year-over-year.
Describing the latest season of Apex Legend as the most successful ever, EA Games also confirmed the mobile future of the three-year-old battle royale game. EA said the tests for the Apex Legends mobile game were successful and said it would be available to players soon (later this month).
Electronic Arts CEO Andrew Wilson said in a statement that they had a record year in the fourth fiscal quarter of 2022 thanks to the participation of hundreds of millions of players:
"With amazing games built by incredibly talented teams and built around a powerful network, and extraordinary participation in our online services, fiscal year 2023 will be the year of innovation and growth for Electronic Arts."
In addition to Apex Legends, FIFA 22 also made faces. The "double digit" fifa 22 sales resulted in the most successful FIFA game to date. However, let's remember that after a tension between EA and FIFA, dramatic changes will be made to the series.