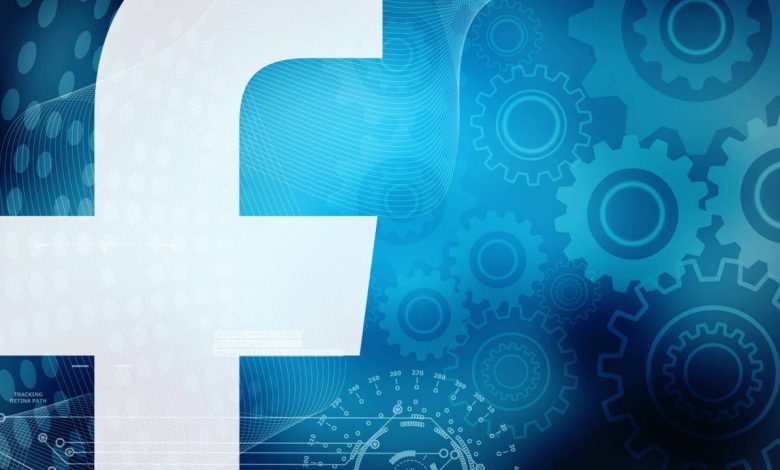 Facebook Messenger said it is working on a new feature called Split Payments and will be available in the U.S. next week.
Facebook Messengerhas announced that it has begun testing its "Split Payments" feature, which offers a new way for users to share spending costs through the app. The company says the new feature is a free and fast way to secure financing through Messenger. This feature is expected to be available to US users next week.
It is not yet known whether this feature will come to our country in the coming period. But many people play, stream or watch games on Facebook. There are even users who are advancing their trade through this place as an alternative to popular shopping sites. Therefore, this platform, which is very popular in Turkey as well as all over the world, is expected to introduce new features that may be useful here.
How to use Facebook Messenger Split Payments
To use Split Payments first, users must click the "Get Started" button in a group chat or in the Payment Center within Facebook Messenger. You can then split an invoice evenly here, or you can set the contribution amount for everyone in the group chat by including yourself.
However, there will also be the option to enter a personalized message. Facebook Pay will then ask you to confirm your transactions for security reasons. Then your request will be sent and viewable in your group chat series.
In a blog post about its new feature, Facebook said:
"If you've struggled to split (and get a refund) of group meals, shared household expenses and even monthly rent, it's about to get easier"
Facebook Pay was first released in November 2019. It came across as a way to install a payment system that spreads to the company's applications, not only for person-to-person payments, but also for other things like donations and e-commerce.
The launch of Split Payments came a few months ago when Messenger added Venmo-like QR codes for payments. Launched in the US, the system allows anyone to send or receive money through Facebook Pay, even if they are not Facebook friends.