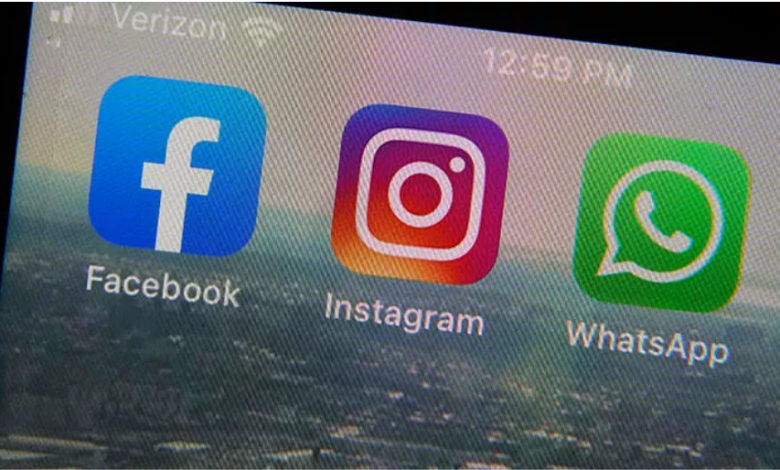 Russia's Federal Information Technologies and Mass Media Supervision Agency (Roskomnadzor) announced that Facebook could be fined up to 10 percent of its revenues in Russia for its repeated violations of the law .
In a written statement from Roskomnadzor, FacebookIt was noted that the fine amounting to 70 million rubles, which has been imposed on , has not been paid to date.
FacebookPointing out that illegal content can be accessed in Russia via Instagram and its owner, the statement said, "Facebook may be fined from 5 to 10 percent of its income in Russia due to its continuous violation of the law. Facebook has been notified of the relevant decision and the relevant The amount of the fines will be determined by the court. it was said.
In addition to Facebook, companies such as Twitter and Telegram were also fined for accessing content banned in Russia through the said internet networks.
LinkedIn was also banned in 2016 for similar violations in the country.