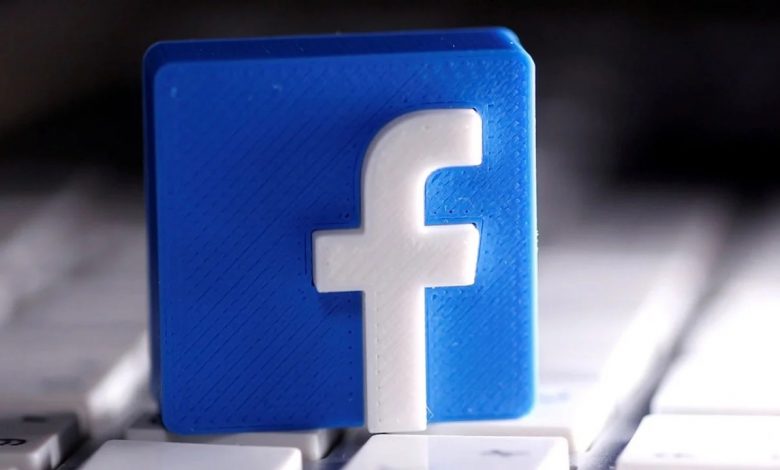 The Facebook executive announced that they will close some of their geolocation tracking apps and services by the end of this month.
Facebook said it had decided to remove some geolocation-tracking apps from the platform. That's why features that track your real-time location, such as Close Friends and weather alerts, will be withdrawn at the end of this month.
Facebook to end some of its location tracking services on May 31
A Facebook executive confirmed that these location-tracking apps will be removed on the last day of May. However, some services that also use location history and background location are expected to be disconsed in the near future.
Of course, Facebook said in a statement that the reason these apps were removed was not real-time location tracking, but low usage rate. However, it is estimated that the biggest reason for the underuse of all the services on the list is location-oriented.
But that doesn't mean Facebook will stop collecting geolocation data. Such information will continue to be collected and processed so that other experiences can be studied in accordance with the company's data policy.
Therefore, many people suggest that Facebook has removed these apps for show, which can access user data and track geolocation. This is because only services with the lowest usage rate are removed.
Anyway, it wasn't expected that Facebook would voluntarily stop collecting such valuable user data. However, Meta has come under a lot of backlash in recent years due to the way sensitive user information is processed. That's why he might have wanted to cut the rate a little bit.