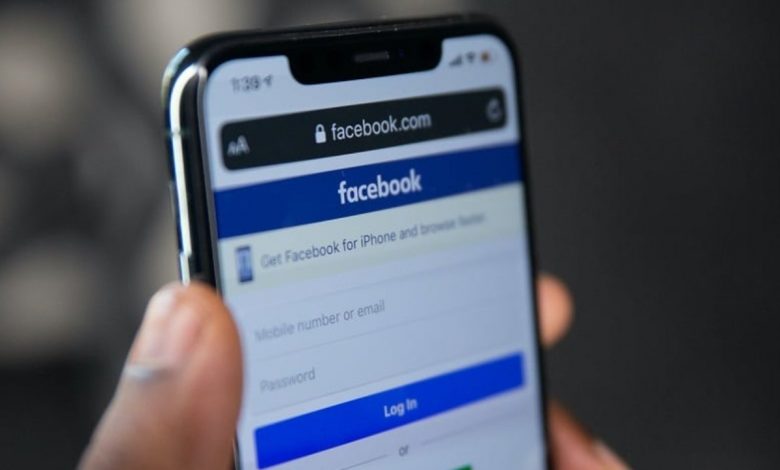 Facebook has introduced its new feature to users. Facebook users can now use multiple accounts.
Twitter and Instagram allow users to log in with multiple accounts. Facebook will allow the use of multiple accounts, as in other social media applications.
Facebook users can use multiple accounts
Facebook, which has come to the fore with data scandals, has been blocked by the European Union in the past weeks. European Union countries that oppose the storage of personal information in the US will block both Instagram and Facebook if Meta objects.
Facebook, which has given its users the right to have only one account since its establishment, is preparing for flexibility in its strict rules. The company announced that it will allow the same person to have more than one personal account, just like Instagram.
Facebook users will be able to add up to five different profiles to an account. Stating that it will also provide ease of transition between profiles, the company will soon offer its new feature to all users.
Facebook announced that it has developed its new feature so that users are not limited to family and friends. "We want Facebook users to have profiles created for their hobbies like cooking, design or travel. Users will also be able to create a separate profile where they only communicate with family members or friends." made statements.
Facebook announced in February that it had lost users for the first time. The number of active users, which started to rise again in the first quarter of 2022, reached a total of 1.96 billion people.