TECHNOLOGY
Useful İnformation
WORK
"Expectations of Developers from Companies: 37% Seek Fairness, 28% Desire a Good Salary"
According to adesso Turkey's report "Understanding Software Professionals 'Again'," the report highlights the expectations and desires of software professionals.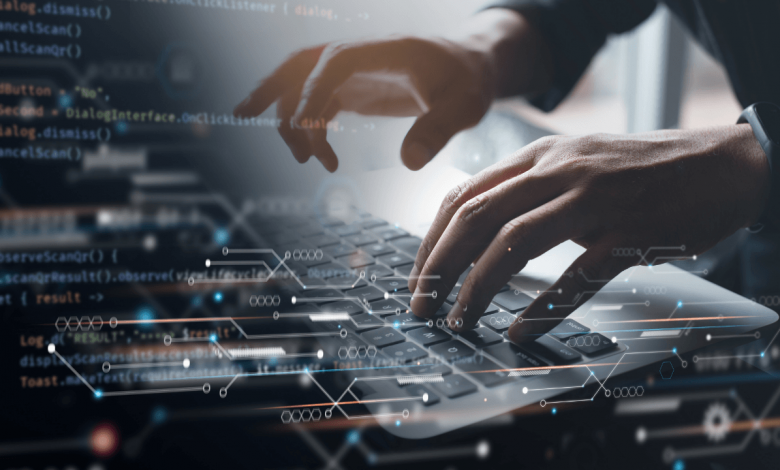 Adesso Turkey, a subsidiary of the adesso Group, one of Europe's leading IT companies, has published the summary report of the "Re-Understanding" Software Professionals research across Turkey. The research examines the changing expectations of the software developer ecosystem after the COVID-19 pandemic and its impact on business processes.
According to the results of the research, which revealed that the fairness of the expectations of the software developers from the companies with 37 percent, the wage expectation of 28 percent; "Valuing the employee, good communication, merit and sociability" are among the other important facts in the company culture for software developers.
Software developers dedicate their efforts to meeting and business follow-up with 30 percent. This is followed by coding with 29%, analysis and project tracking with 22%, code control and testing with 19%.
Developers continue to write code outside of work to stay up to date with new technologies. While the average working time of software developers is 42.6 hours per week, the time allocated to software development outside of work reaches 8.3 hours per week. While 48 percent of survey respondents develop software outside of work, they do so without professional purpose or income expectation.
In the post-COVID-19 period, software developers attach importance to work-life balance with the most 82% for the motivation offered by companies; This metric is followed by work experience with 73 percent and technical expertise with 75 percent.
When asked to list the advantages of working in the software industry, the answer "opportunity to work abroad" comes to the fore with 20 percent. Participants rank second and third options as "an area that offers the opportunity to develop myself" with 12 percent and "opportunity to work in a better position" with 10 percent.
78 percent of the software developers participating in the research have an unhappy working experience; thinks it is a worse phenomenon than low wages (66 percent) and injustice (76 percent).
In the research conducted jointly with the independent research organization FA Research, in which the opinions of 400 software professionals who are experts in different fields such as ava, mobile, frontend, .NET, and business analytics were taken, more than 190 questions were asked to each participant through research, face-to-face interviews and online data collection methods. carried out.