Teknoloji
Exciting claim about the release date of AirPods Pro 2!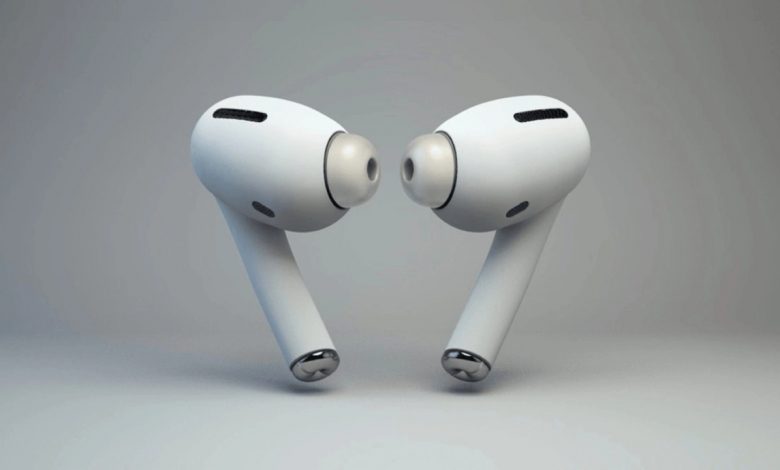 Apple is working on the AirPods Pro 2 wireless headset, and a new claim has been made about when it will be released.
Apple is working on the AirPods Pro 2 wireless in-ear headset. In recent weeks, we have shared with you the latest leaks and rumors regarding this headset. So far, we've heard that the next model will be without a handle. However, there has also been a source of leaks that have posted photos to the contrary.
Although it is not yet clear, some designs of the second generation Pro headset have spread on the Internet. According to the shared photos, this new model will be almost identical to the original model. But finally came an important claim about when the new device will be released.
AirPods Pro 2 will arrive in the third quarter of next year!
MacRumors,which reports leaks and developments related to Apple brand products, has brought another rumor to the agenda. The rumor is allegedly based on supply chain sources. The claim is that Apple will release the second generation AirPods Pro in the third quarter of 2022.
We know that the tech giant is currently working on the AirPods Pro 2 model. Bloomberg reporter Mark Gurman, who has been in the spotlight with his frequent statements, has previously made allegations. Likewise, Apple analyst Ming-Chi Kuo… According to them, Apple will release the second generation Pro model headset in 2022.
However, neither Gurman nor Kuo said exactly what date ranges this new headset will appear in. The latest claim came from @FronTronon Twitter. We will see in the future whether the AirPods Pro 2 will actually come out in the third quarter of next year. Meanwhile, the third quarter of the year corresponds to the period from July 1 to September 30.
Mark Gurman said Apple aims to make this new headset more compact by eliminating the short handle that comes out of the bottom. He also said he would try a more rounded design that fills the user's ear more. Gurman and Bloomberg'sDebby Wu reported that the new device will come with updated motion sensors focused on fitness tracking.
Other features include the IPX-4 water resistance rating, MagSafe Charging Case and all-new skin detection sensors. So far, however, no allegations have been confirmed. That's why it's going to take time.