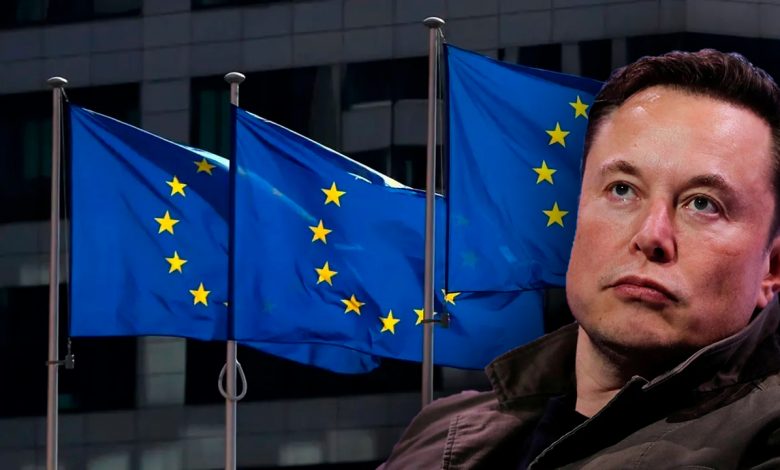 Elon Musk has announced the EU's Digital Services Act, which imposes strict rules on social media platforms.
Elon Musk, who bought Twitter for $44 billion, met with senior EU commissioner Thierry Breton to discuss the European Union's Digital Services Act (DSA), which imposes strict rules on technology companies, especially social media platforms.
The law, which is expected to come into force in 2024, specifically stipulates the prevention of content such as terrorism circulating on social media, child sexual exploitation, hate speech, etc., and imposing obligations on companies at this point. If the rules are not followed, companies will be fined up to 6 percent of their global annual revenues.
Elon Musk has not challenged the Digital Services Act
The Digital Services Act, based on the principle that content that is illegal in real life is also considered illegal on social media, was also on Elon Musk's agenda.
EU commissioner Thierry Breton was quoted as saying, "I am pleased to announce to you our new regulation in Europe, the DSA. And I think you understand very well now." Musk said:
It's exactly what I'm thinking. Anything my companies can do will be beneficial for Europe, and that's what we want to do.
Europe takes the lead with new law
With the Digital Services Act, the period in which social media platforms set their own content removal policies is over. As European Commission President Ursula von der Leyen has stated, the DSA will stop the spread of content deemed illegal online.
Some of the obligations imposed on social media platforms are as follows:
Targeted figures based on a person's sexual orientation, religion or ethnicity are prohibited.
Large platforms such as Facebook will make the work of recommendation algorithms transparent to users.
Large online platforms will provide researchers with important data to 'provide more information on how online risks develop'.
Large platforms will have to present new strategies to deal with misinformation in the order of crisis.
Online platforms and hosting services should clearly explain why they remove illegal content and offer users the opportunity to object to the de-release process.