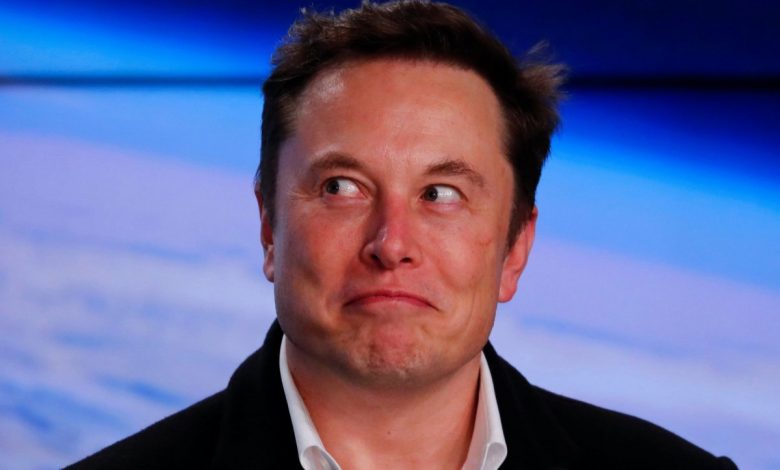 Billionaire businessman Elon Musk recently conducted a survey on Twitter about the sale of Tesla shares. Fifty-eight percent of respondents wanted Musk to sell shares. Elon Musk sold $5 billion worth of Tesla shares after the poll.
Tesla's Ceoand one of the world's richest businessman Elon Muskhas sold his $5 billion stake in the company. The sale came just days after Musk asked his 63 million followers on Twitterwhether to sell 10 percent of the company's shares. The company's shares have lost 16 percent since Musk was told to sell the shares, the survey found.
A COMMERCIAL PLAN
Tesla is the world's most valuable automotive company and is valued at more than $1 trillion. Musk sold 3.6 million shares worth around $4 billion. He then sold 934,000 shares with sales options worth $1.1 trillion. The sale documents noted that a fifth of the shares were sold in September under a trading plan reached long before the Twitter poll.
58 PERCENT WANTED TO SELL
3.5 million people participated in the survey, and 58 percent of respondents told Musk to sell his shares. Musk was actually opposed to the "billionaire tax" proposal proposed by some politicians in the U.S. Democratic Party. Tesla executive Musk owns a stake in the company worth more than $200 billion. With new operations planned for next year, this wealth is expected to grow much larger. But in this case, if the proposed legislation passes, it would mean a very serious tax payment for Musk.