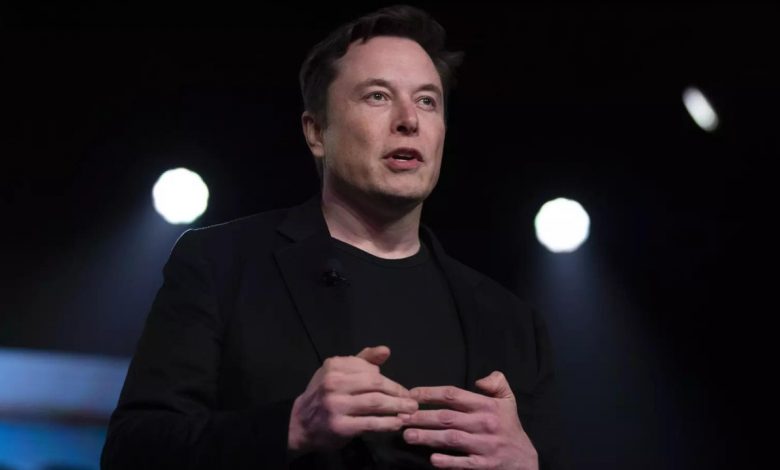 Elon Musk added to the Tesla stock he sold earlier this week. Finally, the Tesla CEO sold another $687 million in shares.
Elon Musk recently started selling Tesla shares, according to a twitter poll. The famous businessman has recently faced various allegations. Efforts to get billionaires to pay more tax have also come up. In the immediate aftermath of these events, Tesla's number one name asked his followers if he should sell his company shares to avoid tax regulations.
Following record-breaking turnout on Twitter, the Tesla CEO sold Tesla shares for the first time in nearly five years. However, according to recent reports, Musk's share sale is not over.
Elon Musk sells another $687 million in shares
The entrepreneur, who is the richest person in the world, kept his promise. Musk's shares in electric vehicle company Tesla were recently valued at $5 billion. Tesla also suffered a big loss following the share sale. That's because investors who predicted Tesla's market value would fall also put their shares up for sale.
The Tesla CEO sold 639,737 shares yesterday, CNBCreported. Elon Musk sold those shares for about $687 million. The news comes just after Musk sold shares earlier this week. So the famous businessman had already sold $5 billion worth of shares, and now a new one has been added.
The company's shares lost more than 2 percent early in the morning. In total, there is a devaluation of over 15 percent. By the way, as we mentioned at the beginning of the story, it all started with Musk's Twitter poll. About 58 percent of the more than 3.5 million people who voted in Musk's "Should I sell Tesla shares?" poll answered "Yes." Musk announced that he would sell 10 percent of his stake in the company.
However, some of the shares were partially sold to meet tax obligations related to the implementation of stock options. Musk currently owns more than 167 million shares of Tesla.
And how do you think about that? Is Musk's crazy move realistic? Or did he already want to sell his shares, as previous reports have reported? We look forward to your comments