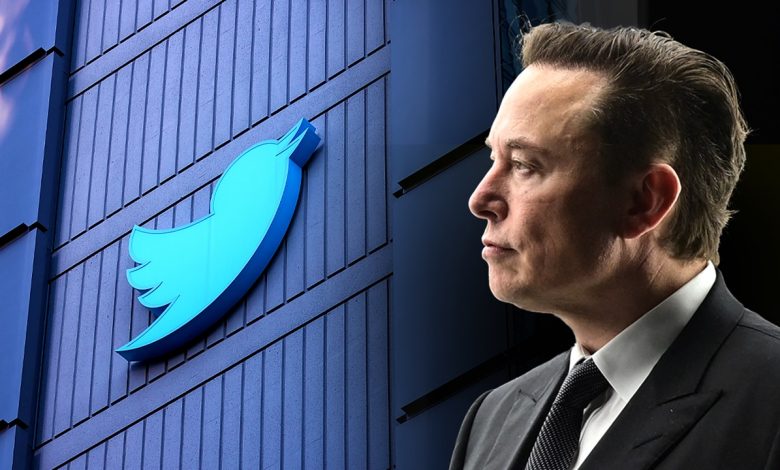 Elon Musk thinks the chronological tweet stream is more successful. The Twitter founder was quick to respond to Musk's comment.
The to-do list looks pretty big after Tesla and SpaceX CEO Elon Musk bought Twitter. Musk, who previously complained about many features of the platform, has now agreed with other users. Chronological tweet sorting is better, according to Musk.
Elon Musk, who has turned to the world of social media after companies such as SpaceX, Tesla and The Boring Company, is close to taking over Twitter in a $44 billion deal. In a tweet the other day, he told his 92 million followers that "chronological tweets are much better than the algorithm suggests."
Elon Musk wants to see tweets chronologically
According to the algorithm, which Twitter users have been complaining about for some time, tweet sorting may finally be being removed. Musk believes it's better for recent shared tweets to appear at the top, rather than Twitter's algorithm selecting and sorting tweets.
It is worth noting that the algorithm-based tweet sorting feature that Elon Musk complains about can be changed. Users who want to see tweets on the homepage chronologically can switch to chronological order by tapping the star symbol at the top right.
Twitter founder and former CEO Jack Dorsey responded to Elon Musk's comment. Dorsey noted that there are advantages to both chronological and algorithm-based tweet sorting. According to Dorsey, the algorithm is very good at "uncovering tweets that you'll miss during scrolling."
But the Twitter founder said the chronological tweet feed would also work in some cases. It's best to view the latest tweets for live and last-minute events, Dorsey said, adding that choosing is the most important thing.
Twitter actually removed the chronological order for a while and only made the homepage recommended by the algorithm available. But the platform backed down after a backlash from users, agreeing to restore its latest tweet feed.