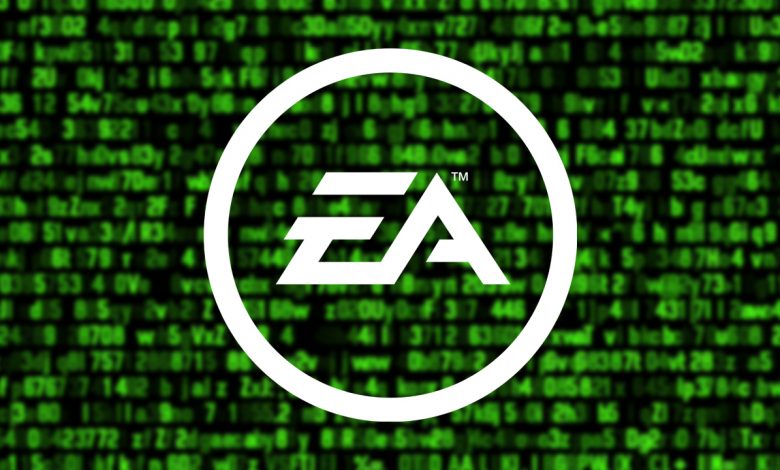 The accounts of FIFA players are at stake. In the wake of the latest hacking scandal, the EA front has received its first statement.
EA has given the bad news to FIFA players. The hackers who have been increasing their activity recently seem to have their sights set on the firm this time. Unfortunately, the accounts of many high-level users were hacked, according to the statement.
The studio said the attacks were human-caused. Many players also made sure to react to what happened on social media.
FIFA players' accounts stolen
The attack, which turned out to affect players with high-profile profiles, originated from the EA front. Because some human errors in the unit, which is set up to enhance the customer experience, allow hackers to rule out a double-validated security system. While it was learned that the accounts of FIFA Ultimate Team traders were also hacked, it was confirmed by EA that the hackers convinced customer service that the account had been stolen and that they were the original owners.
The company is looking for ways to reverse the situation. While the shared text indicates that security measures will be increased, the article continues as follows:
Thanks to our initial investigation, we can confirm that a number of accounts have been compromised by phishing techniques. Using threats and other 'social engineering' methods, malicious individuals were able to take advantage of human errors in our customer experience team and skipped two-factor authentication to access other player accounts.
In total, more than 50accounts were hacked in this way, the company said, and is also trying to compensate players for their losses. Focusing primarily on identifying the people who attacked, EAaims to recover stolen items and return the emptied accounts to their owners as before.
EA,which has promised to tighten the security stages, has already trained its relevant teams. In addition, the company seems to be a little more strict about changing account information. It was also underlined that the new steps can cause some waits, especially in the customer experience section. Looks like it's going to be on the agenda for a long time. Let's see how long the firm can recoup the losses of FIFA players.