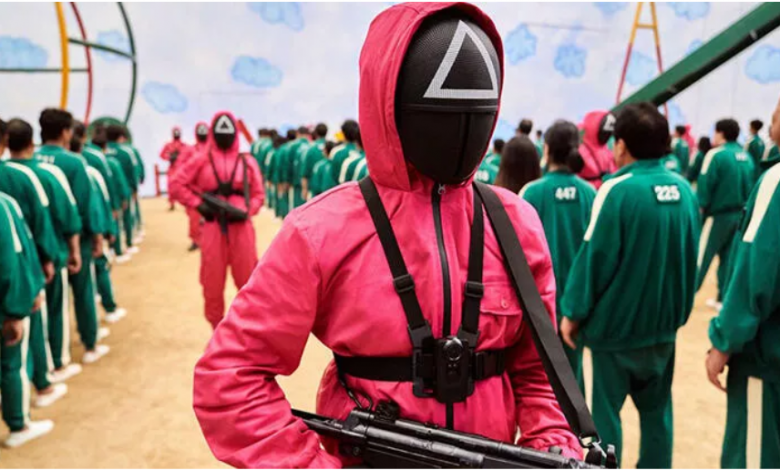 Netflix has decided to change a phone number in the popular TV series Squid Game . The reason for the decision is that the woman who owns the number has been called thousands of times.
An unnamed businesswoman living in southeastern Korea said that thousands of people called her and said they wanted to play games like in the drama.
Speaking to the Korean newspaper Money Today, the woman said that she was unable to continue her daily life due to the calls.
"At first I didn't understand what was going on but then a friend told me that my number was on the show."
FIVE MILLION WON OFFER IS MADE TO WOMAN
According to reports in the Korean media, the woman refused her five million won (approximately 37 thousand TL) compensation claim.
According to the details included in the news of BBC Turkish, although Netflix did not make a statement about the compensation claims, it requested the viewers not to call this number.
"We are working with the production company to see how we can solve this problem. We can change the scenes with the phone number," the company said in a statement.