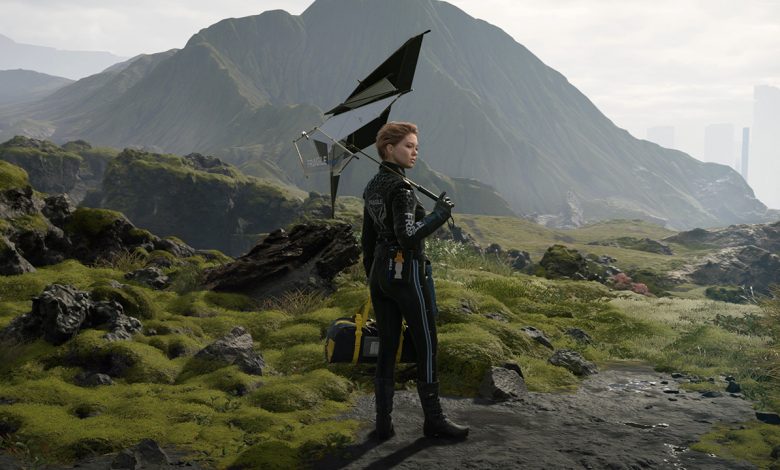 Death Stranding is becoming a movie. Hideo Kojima's popular game will be brought to the big screen. Here is what is known about the movie Death Stranding.
Famous game designer Hideo Kojima's Death Stranding is coming to the big screen as a movie. Kojima Productions, which recently released the first trailer for Death Stranding 2, has now rolled up its sleeves for the Death Stranding movie .
Death Stranding movie release date and cast
After the statement made by Kojima Productions , we learned that the Death Stranding universe will be brought to the big screen. The project, which is still in its early stages, will be produced by Hammerstone Studios, led by Alex Lebovici, who is also the producer of Barbarian . It is stated that Kojima Productions will also be a co-producer.In the press release from the company, the subject of the movie was kept secret for now. However, Kojima gave the good news that he will add new elements and characters to the Death Stranding universe. It is possible that Norman Reedus , the lead actor of the play , and Léa Seydoux , who will appear as Fragile in the second production, will take part in the film.