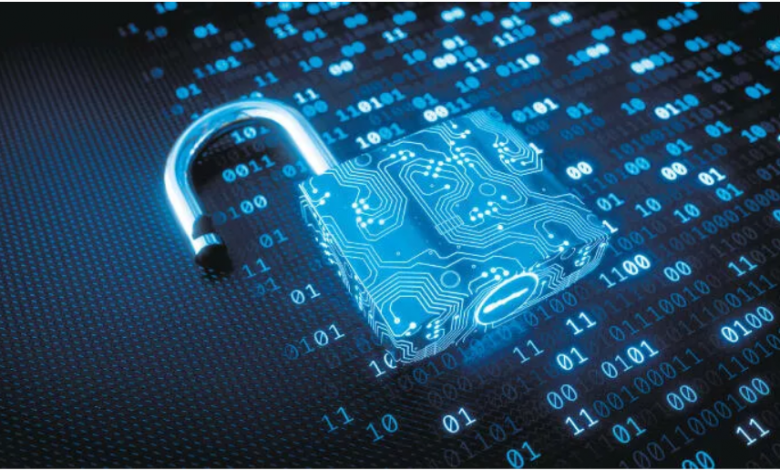 Celal Ünalp from Mikrolink, "Cyber ​​attacks are increasing with the increase in digital usage. With 5G, the internet will be 100 times faster. It is estimated that the wars in the coming period will be based on cyber attacks. "The protection of personal data and confidential state data is also as important as border protection," he said.
The agenda item of the new era is cyber security. Now countries compete over cyber security. The realization of daily life through information and communication technologies, health, shopping, public services and social life over the internet bring together the recording of the behaviors of citizens as consumers as data.
These recorded data are constantly increasing and abstract and tangible values ​​are produced from these data processed with the software used.
a national issue
The circular issued by the Presidency of Turkey in 2019 and the guidelines published in July 2020 clearly show that information security and privacy is an extremely important and national issue. As mentioned in the circular and guide, public clouds with backdoors, foreign transfer applications that facilitate data leakage, instant messaging and communication applications in the consumer segment, applications for organizing office documents that store and process in data centers abroad, non-corporate e-mail Access to platforms is restricted. Able to render critical processes inoperable by natural causes or by man-made effects on information systems,
With the workshop held on February 19, 2020, Turkey's strategic goals and actions to be taken were determined based on its strengths and weaknesses in the cyber security dimension. As a result of the collection, examination and evaluation of the information produced within the scope of all these studies, the '2020-2023 National Cyber ​​Security Strategy' was prepared by the Ministry of Transport and Infrastructure.
Life has gone digital
Mikrolink is one of the companies operating in the IT sector, where there is serious competition and demand. Celal Ünalp, Mikrolink's Information Technologies and Services Manager, said, "Increasing digitalization covers many areas of our lives. While this development offers new opportunities to the society, it also brings new risks. Thanks to the digital infrastructures in almost all living spaces, we can access the service we want from anywhere at any time. This increase in usage naturally leads to a rapid increase in digital communication and database and storage of our personal data. No one can predict to what level the communication and data traffic will increase as the internet will accelerate 100 times with the introduction of 5G. The only truth we can be sure of is that data and attacks will increase. Because it is estimated that the wars expected in the coming period will be based on cyber attacks. This shows us that the protection of personal data and confidential data of states is also as important as border protection.